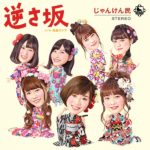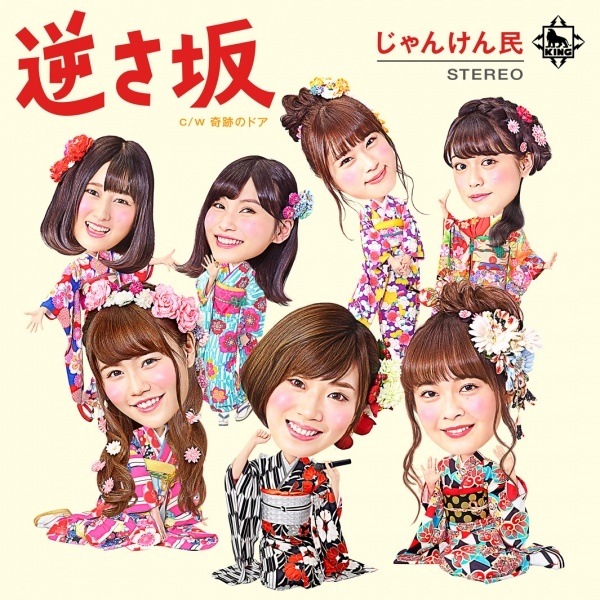 The 1st single from Jankenmin will be released on December 21st.
It is entitled Sakasazaka (逆さ坂).
Jankenmin is a special unit from AKB48. It is from the AKB48 2016 Janken Tournament.
The members of the idol group are: Komiyama Haruka, Shibuya Nagisa, Takeuchi Saki (SKE48), Tanabe Miku, Nozawa Rena, Fukuoka Seina and Yumoto Ami.