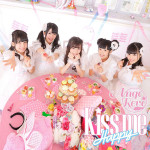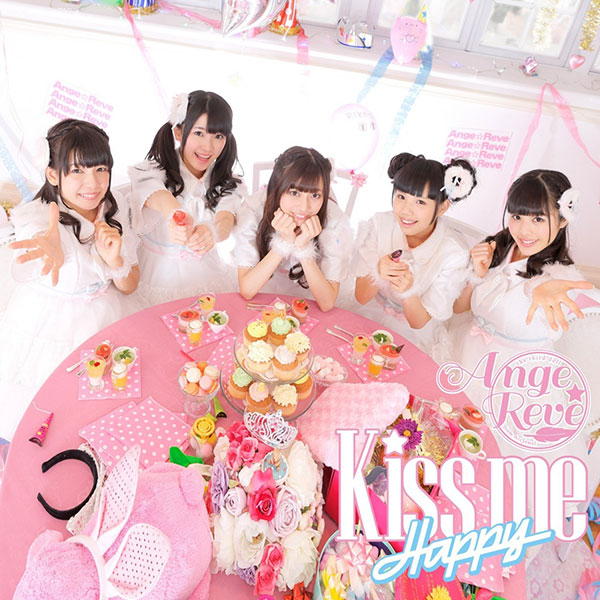 The new single of Ange☆Reve entitled Kiss me happy was released on February 10.
This is the 2nd single of Ange☆Reve, a sister group of Lovely☆Doll and Doll☆Elements. The previous single entitled Yuukan na Koi no Serenade (勇敢な恋のセレナーデ) was released on August 8, 2014.
The tracklist and the music video were unveiled.