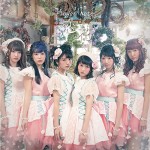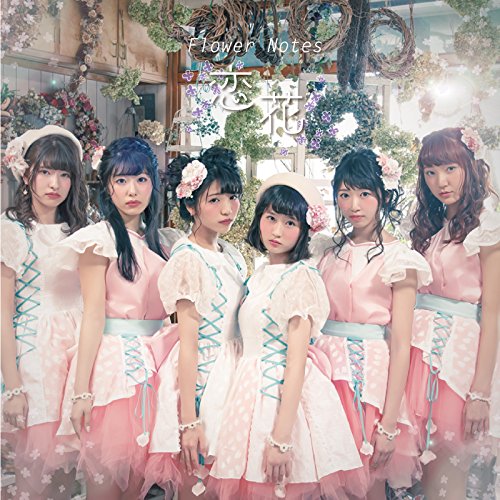 The new idol group of Flower Notes will make its debut with the single Koi Hana (恋花) which will be released on December 7th.
This is a new sub-unit of seeDream, an idol group which was formed in May.
Flower Notes will make their major debut with this single. It will be released under the Nippon Columbia label.
The girls, also part of seeDream, who were selected to be members of the sub-unit are : Kimura Saaya, Takahashi Mio, Minato Honami, Nagasawa Yoshiho, Hazuki Kotomi and Fujii Aine.