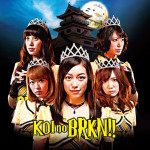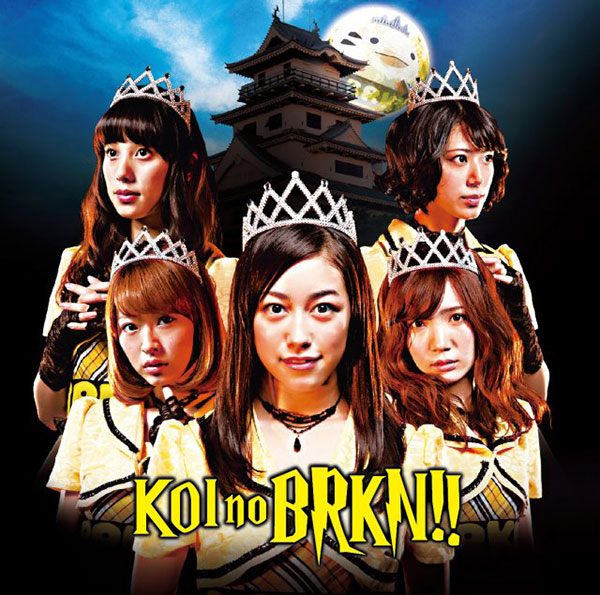 Hime Kyun Fruit Can's new single Koi no BRKN!! (恋のBRKN(バリキュン)!!) will be released on February 11.
BRKN (Barikyun) is a special collaboration unit consisting of Hime Kyun Fruit Can and Bary-san the mascot of Imabari city in Ehime prefecture.
In the music video, the members of the idol group play a 8-bit video game with their own characters and travel across different level in order to save the mascot.