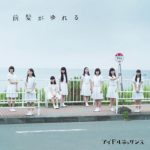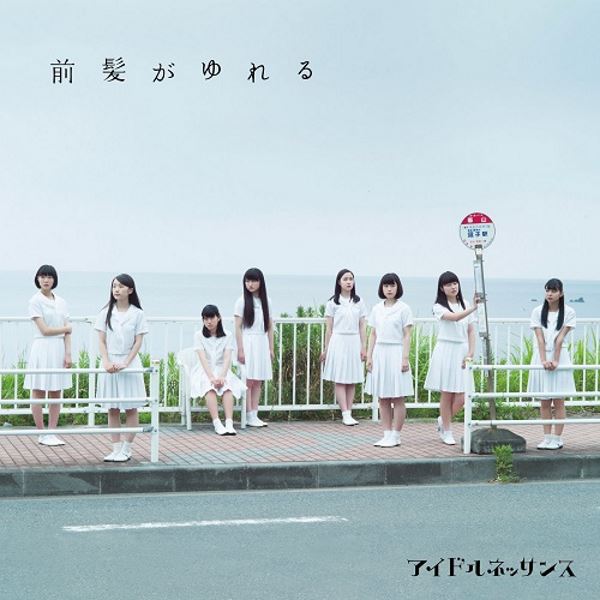 The new EP of Idol Renaissance was unveiled!
It will be entitled Maegami ga Yureru (前髪がゆれる) and will be released on August 8.
In the MV for Koukan Note, which was unveiled last May, the members of Idol Renaissance returned to the place where the music video of their debut single 17 Sai was shot 3 years ago.