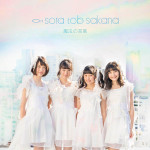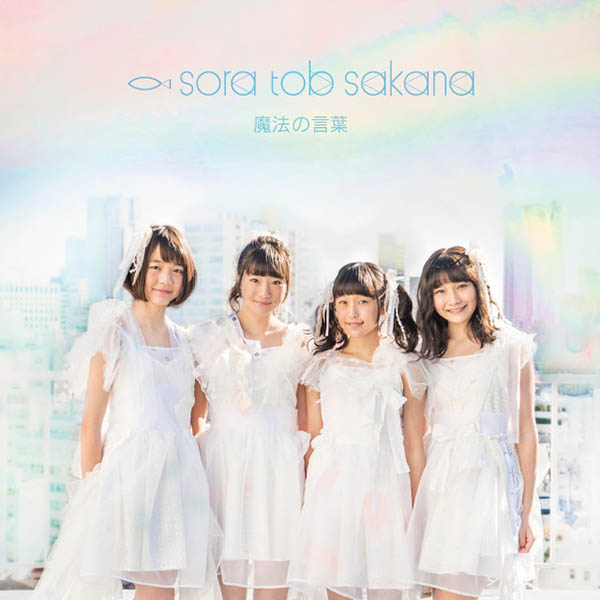 sora tob sakana's 2nd single Mahou no Kotoba (魔法の言葉) will be on sale on February 16th.
The idol group is produced by Terui Yoshimasa (hasuinonasa, Annabel).
In addition, you can listen to all their songs, including the new tracks Mahou no Kotoba (魔法の言葉), Atarashii Asa (新しい朝) and Koukoku no Machi (広告の街), on their official SoundCloud page.
The MV has been unveiled.