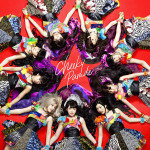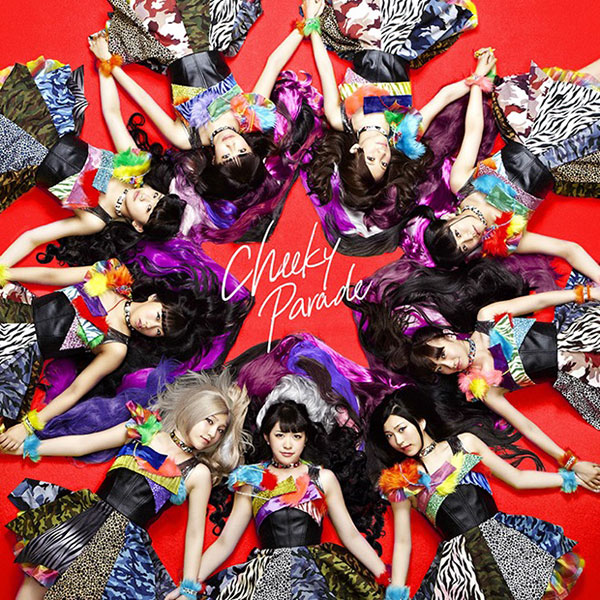 Cheeky Parade's new single M.O.N.ST@R / Colorful Starlight (カラフルスターライト) will be on sale on July 15.
The title M.O.N.ST@R stands for "Manifest of No.1 Star". The reason is that the aim of the idol group is to become number 1.
The Down the Road ver. of the MV has been unveiled. The video was shot during Cheeky Parade live house tour Cheeky Boot Camp. It also includes scenes from their debut.