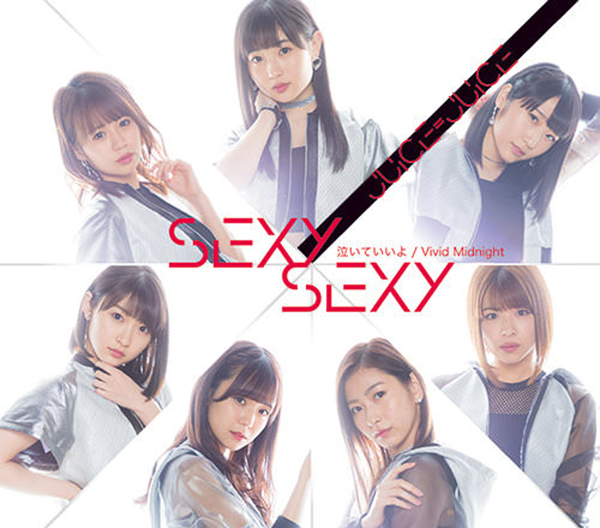 The new single Juice=Juice entitled Sexy Sexy / Naite Ii yo / Vivid Midnight (SEXY SEXY / 泣いていいよ / Vivid Midnight) will be released on April 18th.
This is the 10th single major of the idol group and the first of Juice=Juice with members Yanagawa Nanami (Country Girls) and Danbara Ruru.
Check out the MVs below.