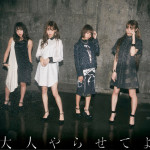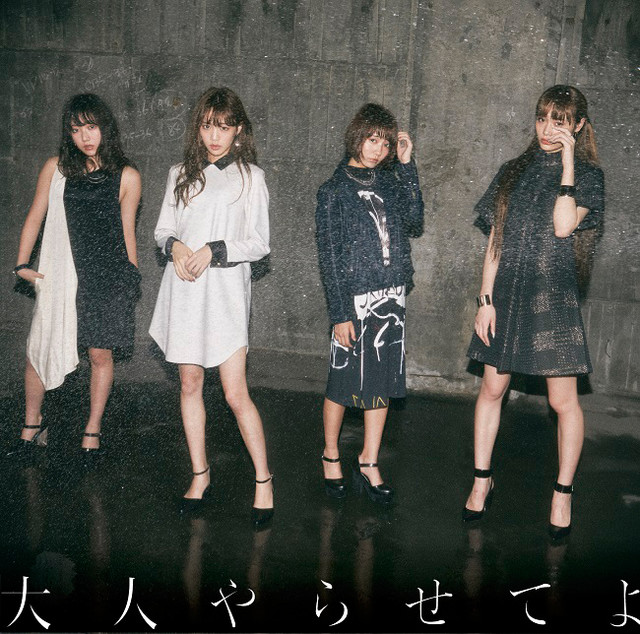 The 6th single of Yumemiru Adolescence will be released on November 23.
It is entitled Otona Yarasete yo (大人やらせてよ).
It is the first single of the idol group since it has been reduced to four members. Indeed, Kobayashi Rei is on an indefinite break to follow a medical treatment to treat the polyps of her vocal cords.
The MV (lyric ver.) was unveiled.