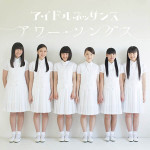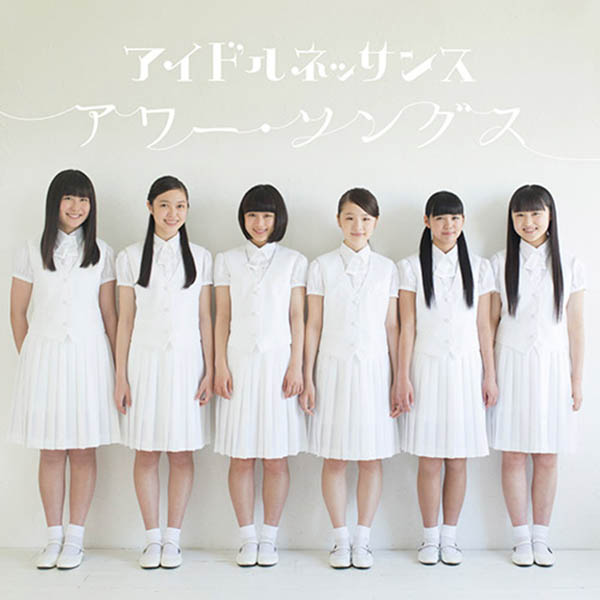 The new album of Idol Renaissance was released on March 22.
It is entitled Our Songs (アワー・ソングス).
The songs are covers of various artists such as Base Ball Bear, Senri Oe, The Pillows, HoneyWorks, UNISON SQUARE GARDEN, androp, etc. This is some how  a cover album.
The tracklist and the music video were unveiled.