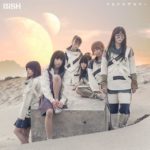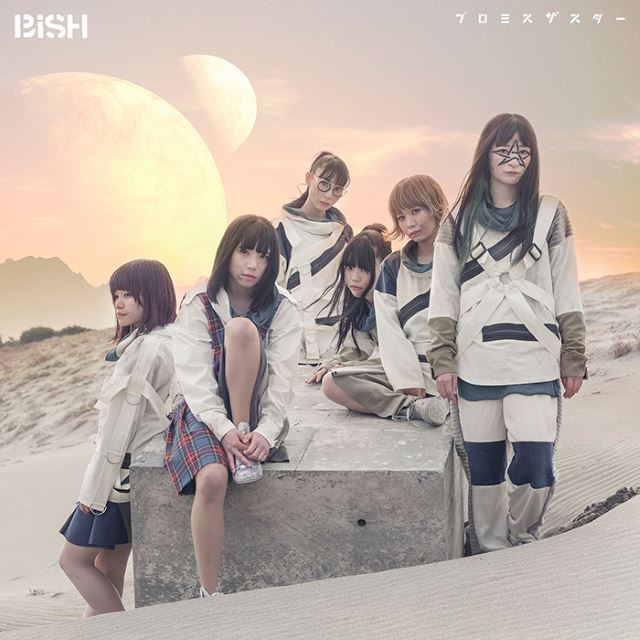 The new single of BiSH entitled Promise the Star (プロミスザスター) will be released on March 22.
This is the 2nd major label single by BiSH.
The MV was directed by Tanabe Hidenobu, who previously worked with rock bands. The clip of Promise the Star focuses on the story of a schoolgirl played by the model Tanaka Makoto walking in Shibuya neighborhood, scene that is found in the music video Hontou Honki. She teleports to a bridge and begins to run, finally reaching in a heliport where BiSH was performing, attracted by the beams of light shining in the sky.