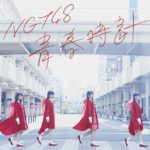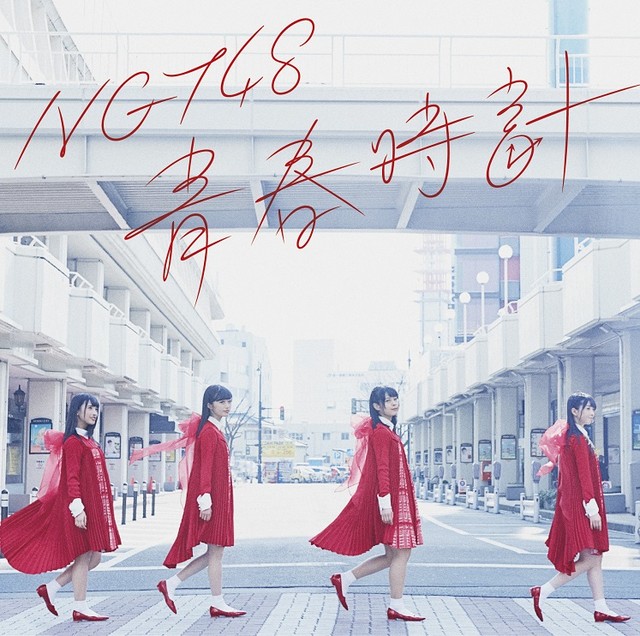 NGT48 make their debut with the single Seishun Dokei (青春時計) on April 12.
It is the first single by NGT48, a new sister group of AKB48, formed in October 2015
The group had participated in songs from the singles of AKB48 such as : Kimi wa Melody, Tsubasa wa Iranai and Shoot Sign.
Discover the short versions of the MVs.