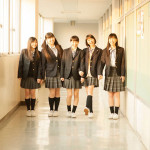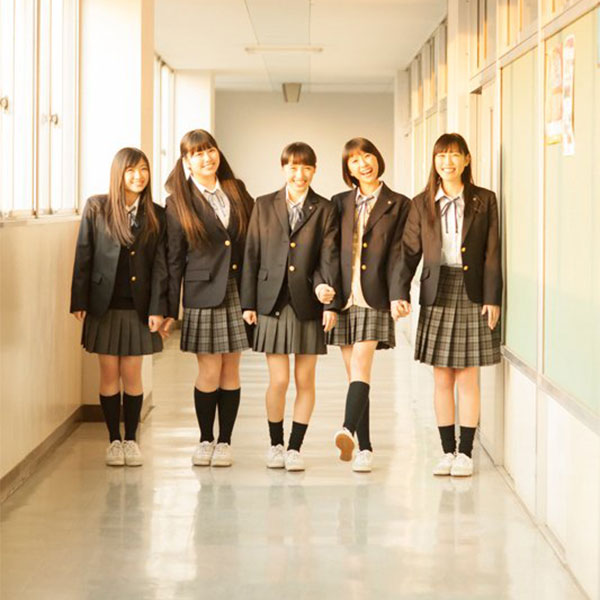 Momoiro Clover Z will release their new single Seishunfu (青春賦) on March 11.
This is the second release of their 3 Singles Project, following Momoclo's collaboration with Kiss on Yume no Ukiyo ni Saitemina (夢の浮世に咲いてみな).
The songs Seishunfu, Yuku Haru Kuru Haru and Link Link are used in the movie Maku ga Agaru (幕が上がる) starring the members of Momoiro Clover Z.
The MV has been unveiled.