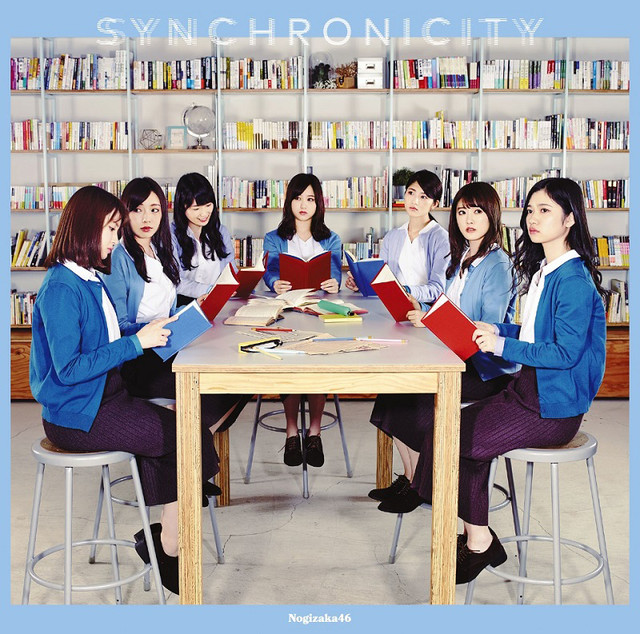 Nogizaka46 will release their new single Synchronicity (シンクロニシティ) on April 25th.
This is the 20th single of the idol group.
The selected members (senbatsu) of Nogizaka46 for the title song are : Akimoto Manatsu, Ikuta Erika, Ikoma Rina, Inoue Sayuri, Eto Misa, Saito Asuka, Sakurai Reika, May Shiraishi, Takayama Kazumi, Nishino Nanase, Higuchi Hina, Hoshino Minami, Matsumura Sayuri, Wakatsuki Yumi, Shinuchi Mai, Terada Ranze, Hori Miona, Ozono Momoko, Kubo Shiori, Yamashita Mizuki and Yoda Yuuki.
The girl who occupies the central position is Shiraishi Mai.