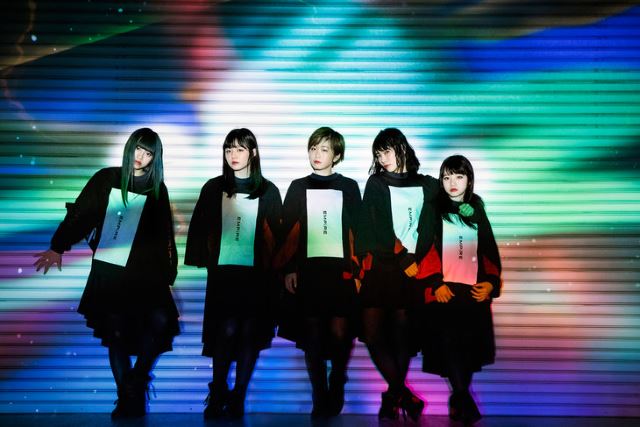 The new album of EMPiRE will be released on April 11.
Il is entitled THE EMPiRE STRiKES START!! and marks the idol group's debut.
As you've probably understood, the title of the album refers to the original title of the Star Wars movie (The Empire Strikes Back) and the beginning of the group's activities (Start).
The MVs for Akarui Mirai and Mad Love were unveiled.