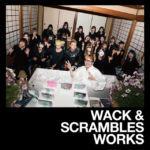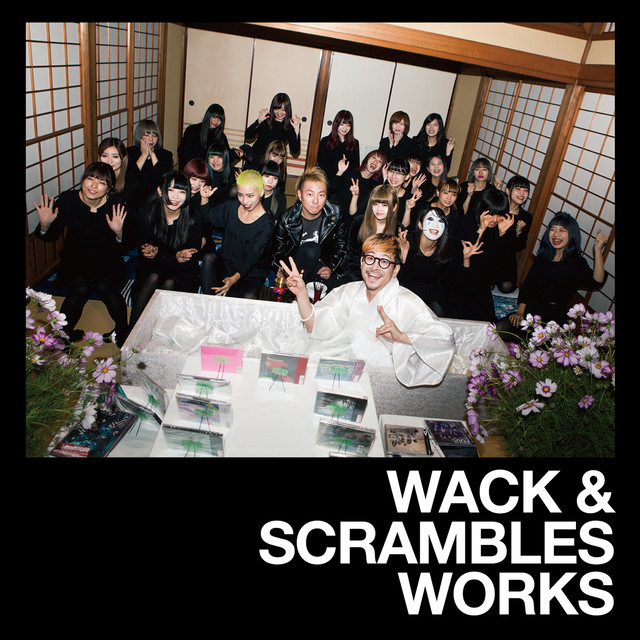 The new album Wack & Scrambles Works, made by BiS, BISH, Gang Parade and EMPiRE, was released on December 6th.
This album contains covers of these bands, new songs and a cover of the singers Nakagawa Shoko and Shibasaki Kou.
The single Wack is FXXK sung by SAiNT SEX (by BiSH, BiS and Gang Parade) is included in this album.