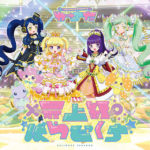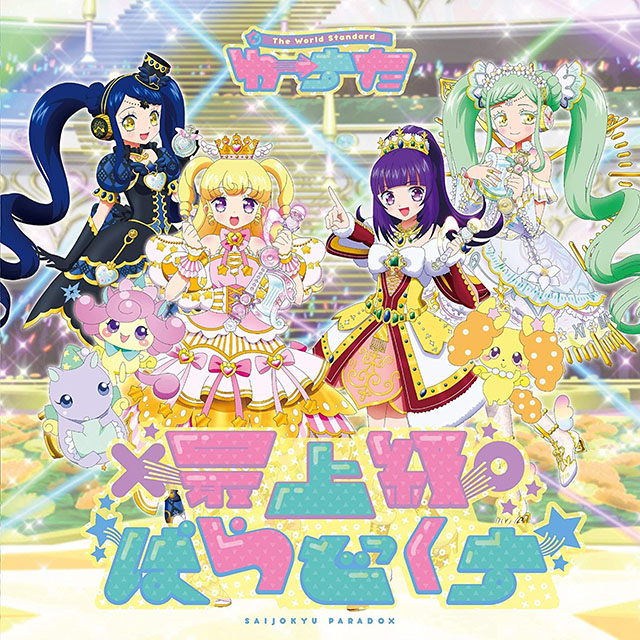 The World Standard (Wa-Suta) will release their new single on October 18.
It is entitled Saijokyu Paradox (最上級ぱらどっくす) and this is the 4th single of The World Standard.
The main song will be the theme song of the anime series Idol Time PriPara ; it will be included in the new album Paradox World which will be released simultaneously.
One edition will be available.
Tracklist
Saijokyu Paradox (最上級ぱらどっくす)
GOGO! Puripalife (GOGO!プリパライフ)
Hello Hello Friends (ハロハロフレンズ)
Saijokyu Paradox (Karaoke) (最上級ぱらどっくす)