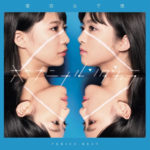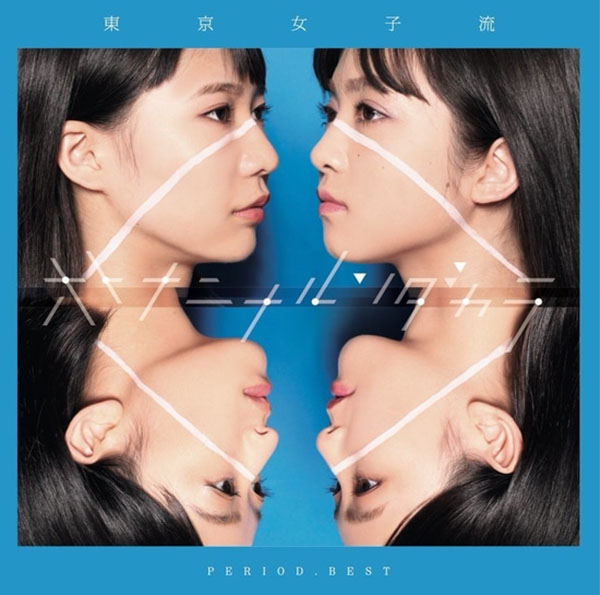 Tokyo Girls' Style will release two best-of mini albums on October 25th.
One is entiled PERIOD. BEST ~Otona ni Narun Dakara~ (オトナニナルンダカラ) and the other is entitled PERIOD. BEST ~Kimete Iyou Watashi no Koto~ (きめていいよわたしのこと).
The tracklists and the covers of albums were unveiled.
The mini albums contain old songs and the lastest singles of Tokyo Girls' Style such as Shinkai (remixed version), Mille-feuille, Predawn / Don't Give Up and water lily ~Suiren~.
Each CD contains eight songs.
DVDs will contain music videos and special movies.
Tracklist
Period. Best ~Otona ni Narun Dakara~

CD

Kirari☆ (キラリ☆)
Kodou no Himitsu (鼓動の秘密)
Himawari to Hoshikuzu (ヒマワリと星屑)
Kitto Wasurenai… (きっと 忘れない、、、)
Sayonara, Arigatou. (サヨナラ、ありかとう。)
Limited addiction
illusion
Ame to Shizuku (雨と雫)

DVD

Junpaku no Yakusoku (Music Video)
Reflection (Music Video)
Shinkai ~Hi-ra Mix~
Mille-feuille "Version Cute"
Mille-feuille "Version Cool"
predawn (Music Video)
waterlily ~Suiren~ (Music Video)
Special Movie -ONE DAY- Part 1
Period. Best ~Kimete Ii yo Watashi no Koto~

CD

Daiya♢ (ダイヤ◇)
Shinkai ~Hi-ra Mix~ (深海 -Hi-ra Mix-)
Mille-feuille (ミルフィーユ)
predawn
Don't give it up
Tabun, Zutto Suki (たぶん、ずっと好き)
water lily ~Suiren~ (water lily ~睡蓮~)
STARTING, MY ROAD!

DVD

Junpaku no Yakusoku (Music Video)
Reflection (Music Video)
Shinkai ~Hi-ra Mix~
Mille-feuille "Version Cute"
Mille-feuille "Version Cool"
predawn (Music Video)
Waterlily ~Suiren~ (Music Video)
Special Movie -ONE DAY- Part 2