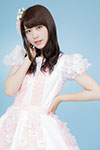 Watanabe Mayu joined Palet as a new member.
Watanabe Mayu is also a member of 3min (サンミニ), and obviously not the famous Mayuyu from AKB48.
She is going to pursue her activities concurrently with both idol groups.
This announcement was made on July 25 during Palet live Platinum Sonic vol.2 at Ebisu The Garden Hall, Tokyo.
The units belong to the same agency.
Watanabe Mayu, also known as Mayuchi, has been recruited after the graduations of Kimijima Mitsuki and Kimoto Mizuki in June.
In addition, Hiraguchi Miyuki became the new captain of Palet replacing Fujimoto Yui.
Their upcoming single All for One is going to be on sale on September 23.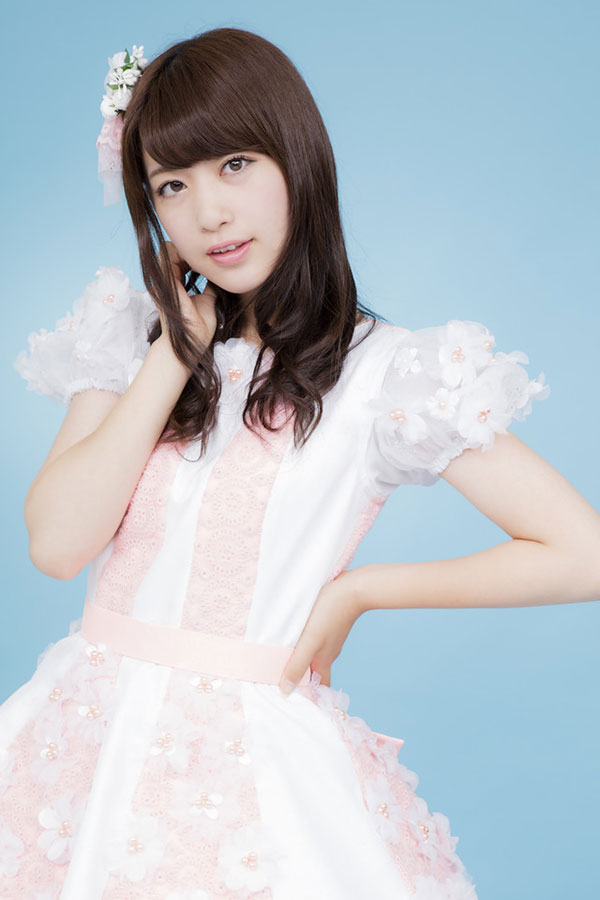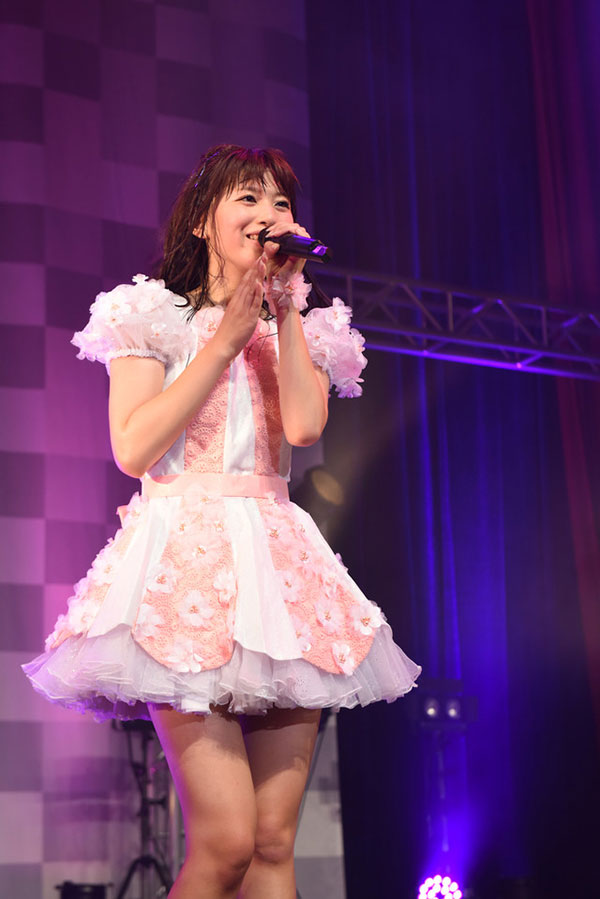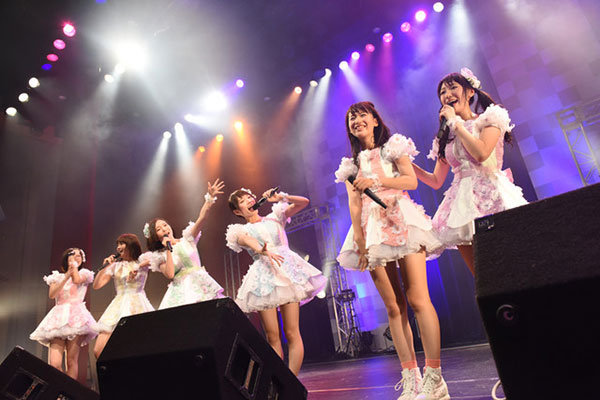 Source :