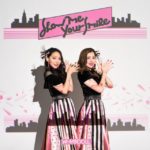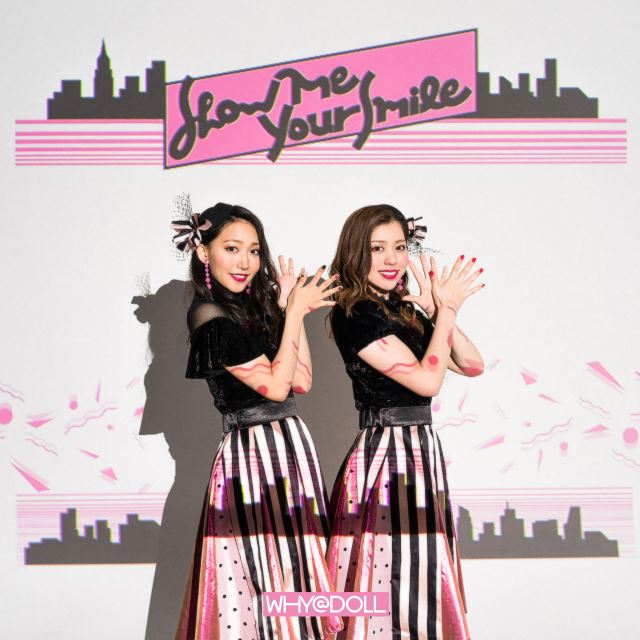 The new single of [email protected] will be released on January 23, 2018.
It's entitlled Show Me Your Smile and it's the 10th single by the idol group [email protected]
The MV has been unveiled.
The song Show Me Your Smile was written and composed by Nakatsuka Takeshi.
The lyrics of Promises, Promises were written by [email protected] members Aoki Chiharu and Uranyama Haruna, and the music was composed by Tetsuto Yoshida.
Only one edition will be available.
Tracklist
CD

Show Me Your Smile
Promises, Promises
Show Me Your Smile (Instrumental)
Promises, Promises (Instrumental)
Music Video (PV)