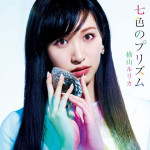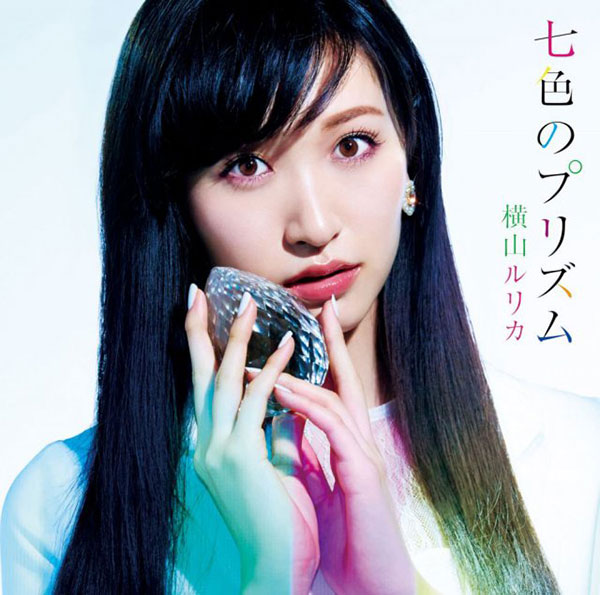 Yokoyama Rurika's new single Nanairo no Prism (七色のプリズム) will be on sale on May 13.
The is the 5th solo single from Idoling!!! member Yokoyama Rurika, and the first one since the release her previous disc one year ago.
The short version of the MV has been unveiled. It is a fresh pop song.
The theme is "going to discover the new me". In the music video, Ruri walks in the streets of a city illustrated by colorful pictures. With her smiling face, she seems happy about what she has found.
The limited editions include various bonus items :
Music video and making-of (Type A)
Footage from Yokoyama Rurika Live held in September 2014 (Type B)
24-page photo booklet (Type C)
In addition, an autograph session will be held on May 12 at Nico Nico headquarters in Tokyo.
Tracklist
Regular Edition

CD

Nanairo no Prism (七色のプリズム)
Ajisai (紫陽花)
Ashita no Tame ni (明日のために)
Nanairo no Prism (Instrumental)
Ajisai (Instrumental)
Ashita no Tame ni (Instrumental)
Limited Editions

CD

Nanairo no Prism
Ajisai
Nanairo no Prism (Instrumental)
Ajisai (Instrumental)

DVD (Type A)

Nanairo no Prism (Music Video)
Making-of

DVD (Type B)

Color
Kimi ga Ita kara (君がいたから)
Namida Boshi (ナミダボシ)

Photo Booklet (Type C)
Music Video (PV)