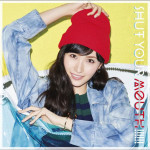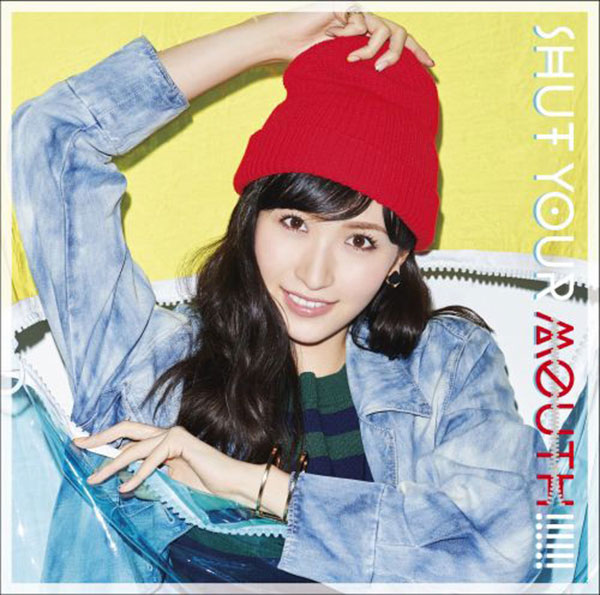 Yokoyama Rurika's new single Shut your Mouth!!!!!! will be released on December 16.
This is the 6th single by Yokoyama Rurika, and the first one since her recent graduation from Idoling!!!.
The MV has been unveiled.
The video has a 90s graphic style and a colorful atmosphere.
The disc is produced by Maeyamada Keinchi, also known as Hyadain. He had already worked in collaboration with her on some previous songs.
The style is inspired by 90's house music.
The B-side track Present is described as a winter song.
Yokoyama Ruriuka is wearing street fashion clothes on the cover.
It should be noted that the Type C version has a 24-page photo booklet.
Tracklist
Regular Edition

CD

Shut your Mouth!!!!!!
Present (プレゼント)
New Day
Shut your Mouth!!!!!! (Instrumental)
Present (Instrumental)
New Day (Instrumental)
Limited Edition

CD

Shut your Mouth!!!!!!
Present (プレゼント)
New Day
Shut your Mouth!!!!!! (Instrumental)
Present (Instrumental)
New Day (Instrumental)

DVD (Type A)

Shut your Mouth!!!!!! (Music Video)

DVD (Type B)

Shut your Mouth!!!!!! (Making)

Photo Booklet (Type C)