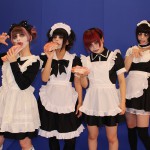 Japanese New Wave idol group, You'll Melt More! (pronounced as "yurumerumo!") released the music video for Hamidashi Paradise on digital media lute's official YouTube channel. In addition to Japanese version, English version for overseas has been also released at a time. This new song is included in a group's mini album We Are a Rock Festival which is limited to 3939 copies and currently on sale.
This is the world's first type of MV of multiple ending game system and called "Hamidashi (protruded) music video", which uses 360-degree video of YouTube and the plot of the story is developing on viewer's choice.
The group members act as high-school girls in the MV. The girls are tired of boring daily life and start their journey to seek for a paradise. You can see the members dressed in various costumes such as men's clothes, maid costumes, pajamas, and zombies.
The video is created by abank co., ltd. which makes a music travel program called "3MC1Porsche" etc. The creative director is Kazuma Hashida (Hakoniwa No Shitsunaigaku). The director is Tetsutaro Hayashi (Baumkuchen). The script is written by Ai Kobayashi who writes lyrics of You'll Melt More!.
As a hot topic, there are some guests appear in the MV such as Atsushi Tamura of London Boots Ichigo Nigo, Ryota Yamazato of Nankai Candies who are both popular comedians in Japan, and Seiji of Guitar Wolf, Hayashi of POLYSICS who are both popular musicians. Let's check out where they show up.
You'll Melt More! is currently on a national live tour featuring the mini album We Are a Rock Festival which is created under the renewed four-member group. The tour final performance will be held at Liquid Room Ebisu on October 24 and the tickets are all sold out. But additional tickets will be sold on 1st October. All songs will be played live and the members also play some musical instruments there.
Music Video (PV)
English subtitle

Japanese subtitle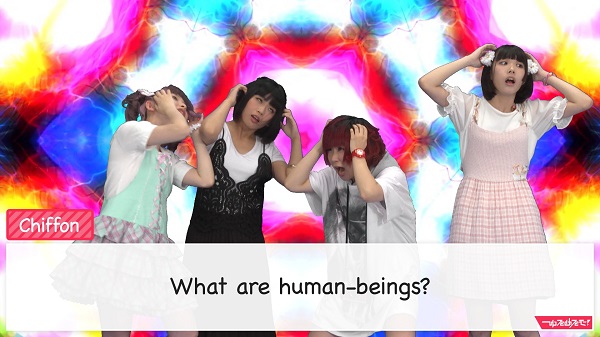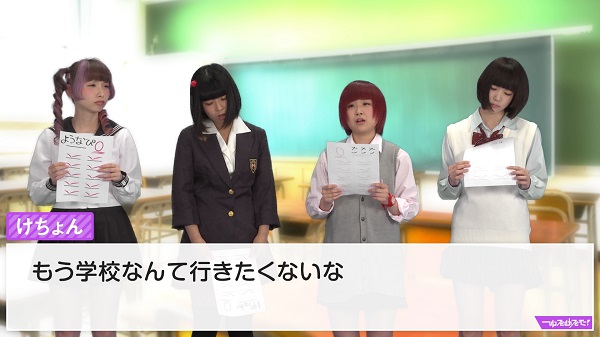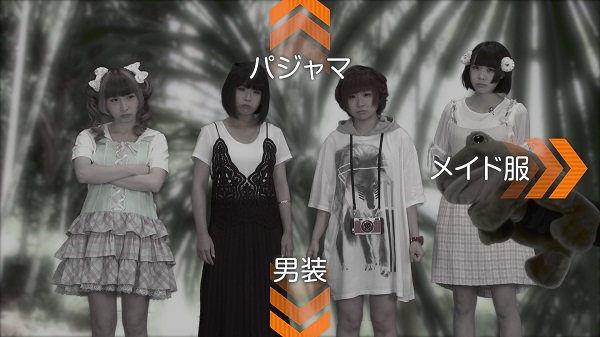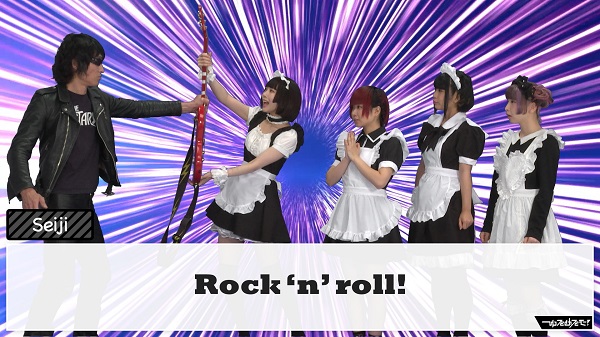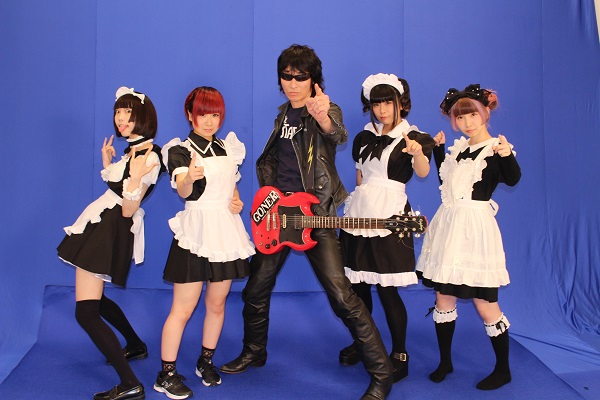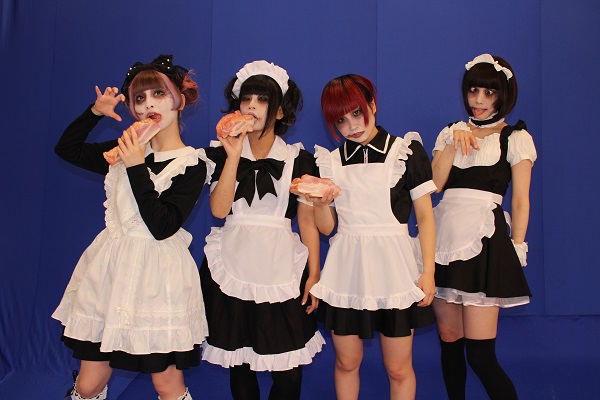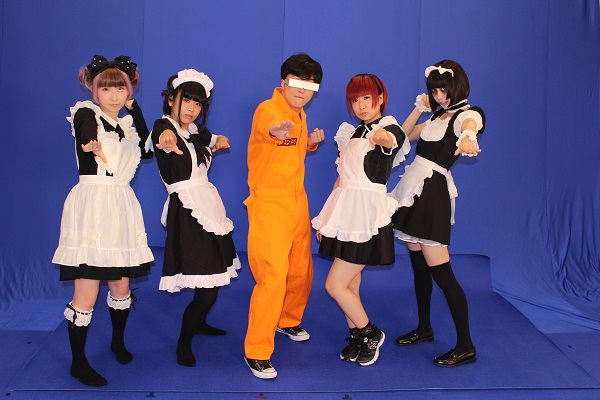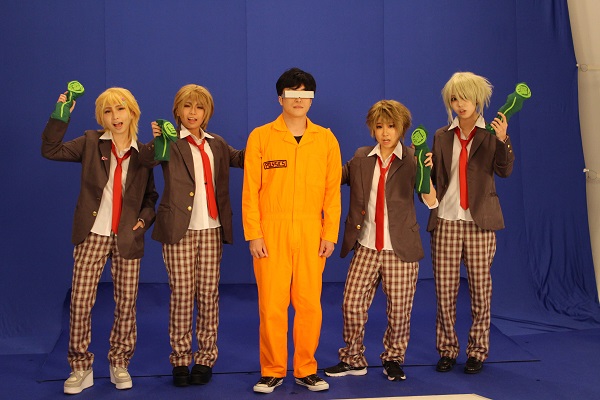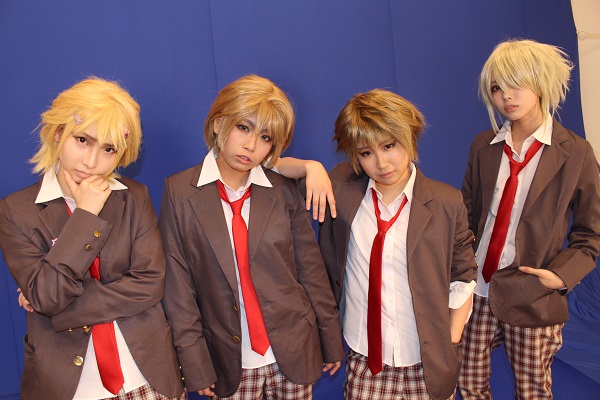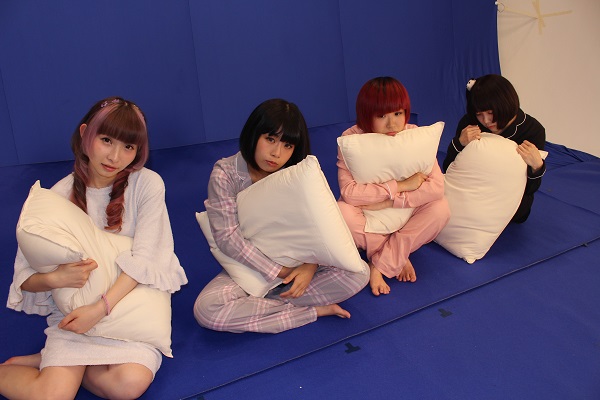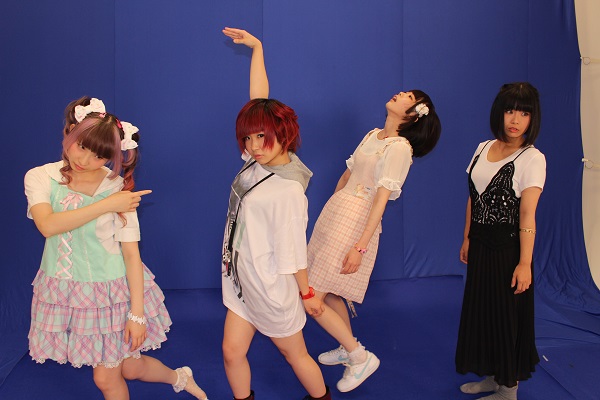 img class="alignnone size-full wp-image-35988″ src="http://static.jpop-idols.com/uploads/2016/09/you-ll-melt-more-hamidashi-paradise-1.jpg" alt="You'll Melt More! – Hamidashi Paradise" width="600″ height="337″ />