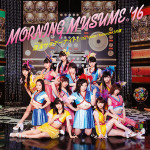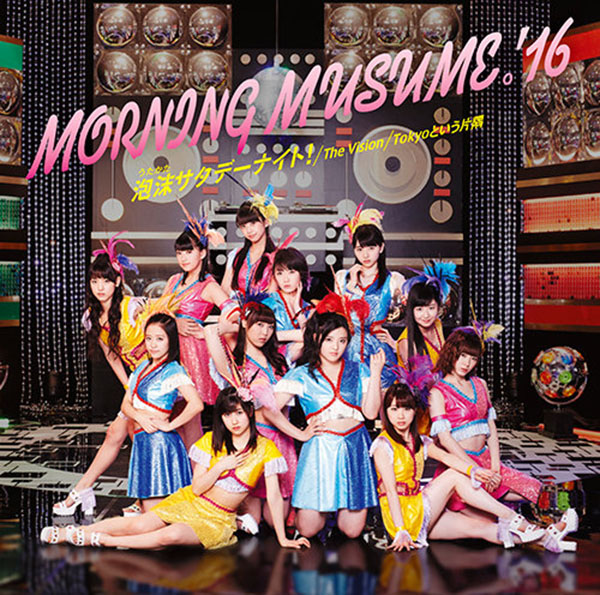 Utakata Saturday Night / The Vision / Tokyo to lu Katasumi est le 61e single sorti par les Morning Musume '16 le 11 mai 2016.
Il s'agit du dernier single auquel a participé Suzuki Kanon, membre de la 9e génération, qui a effectué sa graduation des Morning Musume et du Hello! Project à la fin de la tournée Morning Musume '16 Concert Tour Haru ~Emotion in Motion~ en mai 2016.
114.000 exemplaires du single ont été vendus la première semaine. Il a atteint la 2e place au classement hebdomadaire Oricon.
Tracklist
Utakata Saturday Night (泡沫サタデーナイト)
The Vision
Tokyo to Iu Katasumi (Tokyoという片隅)
Utakata Saturday Night (Instrumental)
The Vision (Instrumental)
Tokyo to Iu Katasumi (Instrumental)
Clip Vidéo (MV)
Membres
9e génération : Fukumura Mizuki, Ikuta Erina, Suzuki Kanon
10e génération : Iikubo Haruna, Ishida Ayumi, Sato Masaki, Kudo Haruka
11e génération : Oda Sakura
12e génération : Ogata Haruna, Nonaka Miki, Makino Maria, Haga Akane