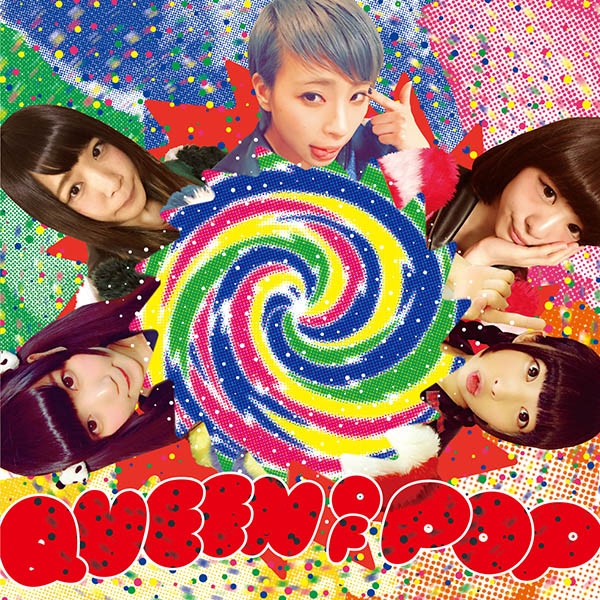 Le nouveau single des POP (Period Of Plastic 2 Mercy) sortira le 15 mars.
Il s'intitule QUEEN OF POP.
C'est le 2e single des POP et le 4e du groupe anciennement sous le nom de Pla2me.
Le clip a été dévoilé.
Le CD contiendra la chanson QUEEN OF POP, une face B Hashiru!! et leurs versions instrumentales.
Par ailleurs, le groupe a ouvert son nouveau site officiel : www.pop2m.com
Tracklist
QUEEN OF POP
Hashiru!! (走る!!)
QUEEN OF POP (instrumental)
Hashiru!! (instrumental)
Clip Vidéo (MV)