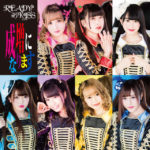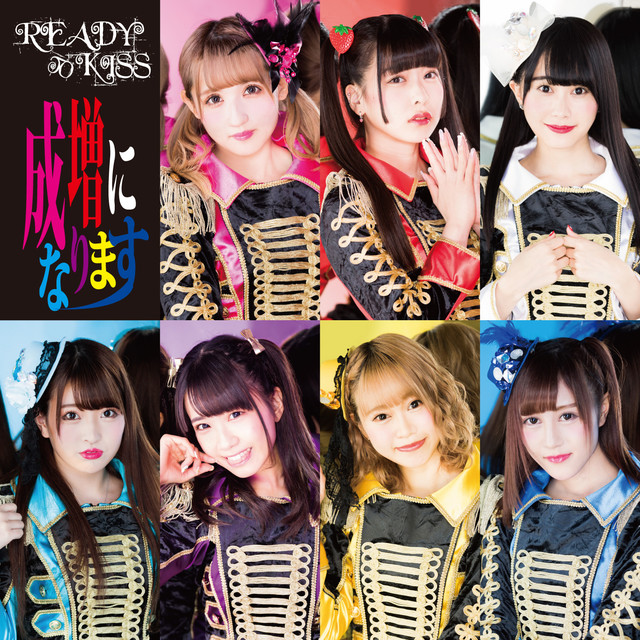 Les Ready to Kiss ont sorti leur nouveau single Narimasu ni Narimasu (成増になります) le 17 février.
C'est le 4e single du groupe d'idoles Ready to Kiss.
Vous pouvez visionner le clip vidéo de la chanson titre ci-dessous.
8 versions du single sont disponibles, dont une pour chaque membre des Ready to Kiss.
Le CD contiendra 4 chansons avec leurs versions instrumentales. Il est identique pour toutes les éditions.
Tracklist
CD

Narimasu ni Narimasu (成増になります)
Strawberry Soft Candy (ストロベリー・ソフトキャンディ)
I Get Crazy (feat. Third Generation Park Mansar)
Mitsume Rarenai (2018 version) (見つめられない)
Narimasu ni Narimasu (off vocal)
Strawberry Soft Candy (off vocal)
I Get Crazy (feat. Third Generation Park Mansar) (off vocal)
Mitsume Rarenai (2018 version) (off vocal)
Clip Vidéo (MV)