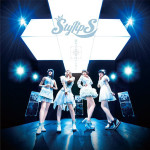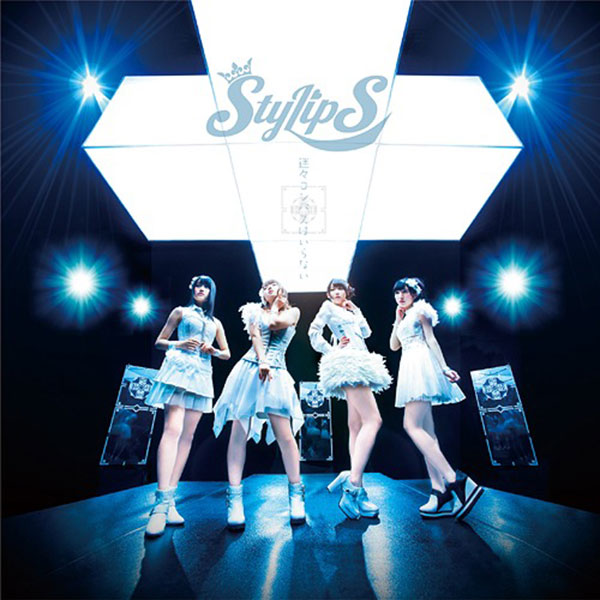 Le nouveau single des StylipS Mayo Mayo Compass wa Iranai (迷々コンパスはいらない) sortira le 4 mars.
C'est la chanson thème de l'ending de l'anime Gundam Build Fighters Try (ガンダムビルドファイターズトライ).
La version courte du clip vidéo a été dévoilée.
Les paroles ont été écrites par Hata Aki. La musique a été composée et arrangée par Takada Kyo.
L'édition Artist inclut des titres interprétés en solo par Toyota Moe et Ito Miku, ainsi qu'un DVD bonus.
L'édition Anime contient seulement 2 chansons et leurs versions instrumentales.
D'autre part, la tournée StylipS First Live Tour 2015 The Supersonic Supernova aura lieu de mars à avril à Tokyo, Nagoya et Osaka.
Le 2nd album des StylipS The Supernova Strikes est en vente depuis le 26 novembre.
Tracklist
Artist Edition

CD

Mayo Mayo Compass wa Iranai (迷々コンパスはいらない)
Cafe Mocha Side feat. Toyota Moe (カフェモカ・サイド feat.豊田萌絵)
Dear Honesty feat. Ito Miku (伊藤美来)
Fortune Letter (フォーチュン・レター)
Mayo Mayo Compass wa Iranai (Instrumental)
Cafe Mocha Side (Instrumental)
Dear Honesty (Instrumental)
Fortune Letter (Instrumental)

DVD
Anime Edition

CD

Mayo Mayo Compass wa Iranai
Fortune Letter
Mayo Mayo Compass wa Iranai (Instrumental)
Fortune Letter (Instrumental)
Clip Vidéo (MV)