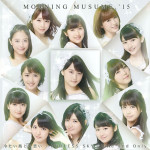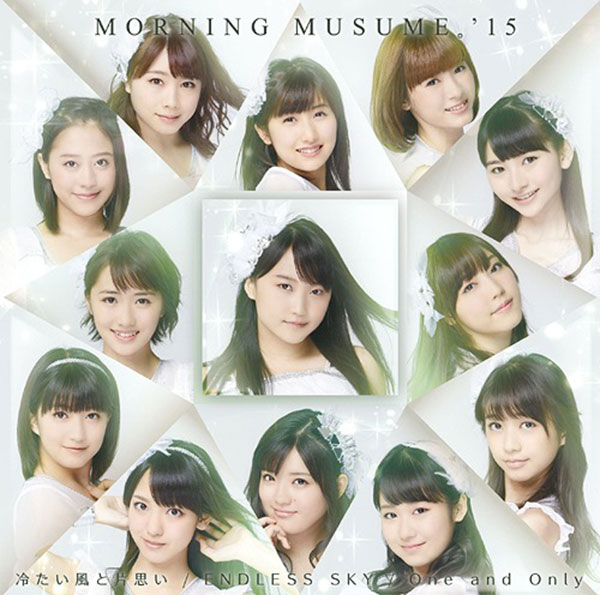 Le 60e single des Morning Musume '15 Tsumetai Kaze to Kataomoi / Endless Sky / One and Only sera en vente à partir du 29 décembre.
Sayashi Riho fait sa dernière apparition en tant que membre des Morning Musume '15 et Hello! Project sur ce single. Elle va effectuer sa graduation du groupe d'idols le 31 décembre.
Découvrez le clip vidéo.