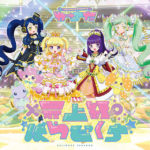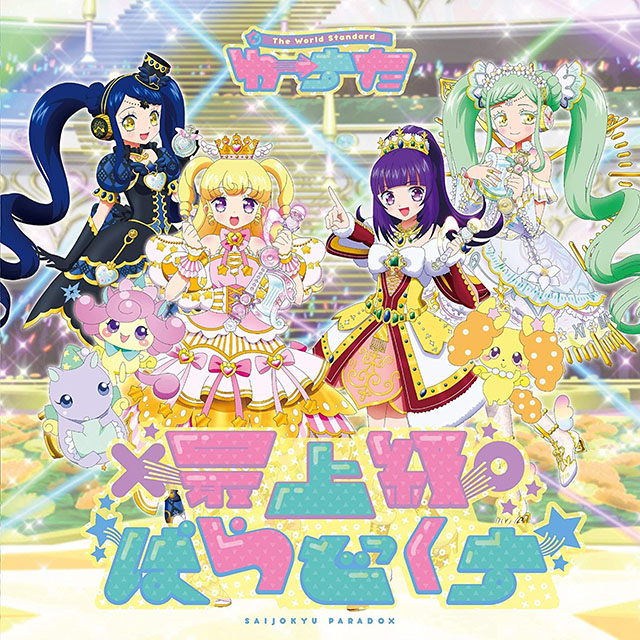 Les The World Standard (Wa-Suta) sortiront leur nouveau single le 18 octobre.
Il s'intitule Saijokyu Paradox (最上級ぱらどっくす) et il s'agit du 4e single de The World Standard.
La chanson principale sera la chanson thème de l'anime Idol Time PriPara ; elle figurera dans le nouvel album Paradox World qui sortira à la même date.
Une seule édition est disponible.
Tracklist
Saijokyu Paradox (最上級ぱらどっくす)
GOGO! Puripalife (GOGO!プリパライフ)
Hello Hello Friends (ハロハロフレンズ)
Saijokyu Paradox (Karaoke) (最上級ぱらどっくす)