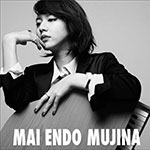 Endo Mai's new single Mujina will be released on May 14.
This is the 2nd solo single of the former leader of Idoling!!!.
The MV has been released.
Endo Mai graduated from the Idoling!!! in February 2014.
The songs were composed by Tsuno Maisa from the girl pop band Akai Koen (赤い公園). The music style is described as "piano pop rock".
3 editions are available.
The Type A edition comes with a DVD with a video documentary on the recording.
The Type B edition includes a bonus track and a 16-page booklet featuring several photos.
Furthermore, Endo Mai's graduation concert #3 Endo Mai Sotsugyou Live ~Sayonara wa Wakare no Kotoba Janakute Futatabu Au made no Tooi Yakusoku ng!!!~ (3号遠藤舞卒業ライブ~さよならは別れの言葉じゃなくて再び逢うまでの遠い約束ング!!!~) is on sale since April 30. All the members of Idoling!!! participated in the event.
Tracklist
Type A

CD

Mujina
You're the One

DVD

Recording Documentary (レコーディングドキュメンタリー映像)
Type B

CD

Mujina
You're the One
Reborn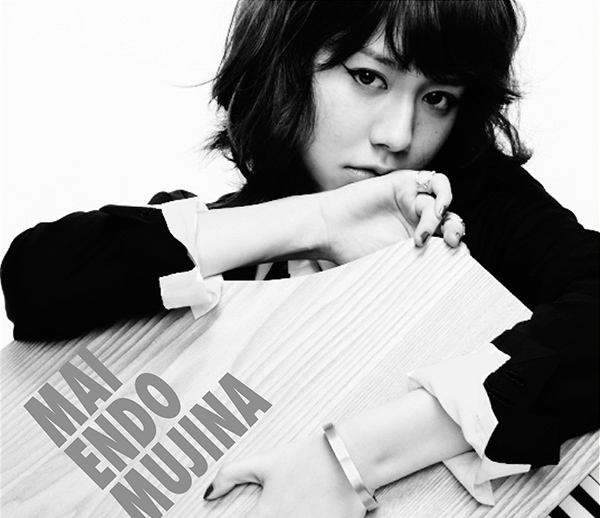 Music Video (PV)