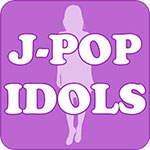 Jpop Idols is looking for new writers.
If you like Japanese idols and if you want to share your passion, you can join our team.
We're looking for motivated people to write articles about news, events, releases, or other topics related to idols (AKB48, Hello! Project, and other groups or artists…).
No specific skills are required.
If you are interested, please send us a message via the contact form.