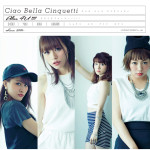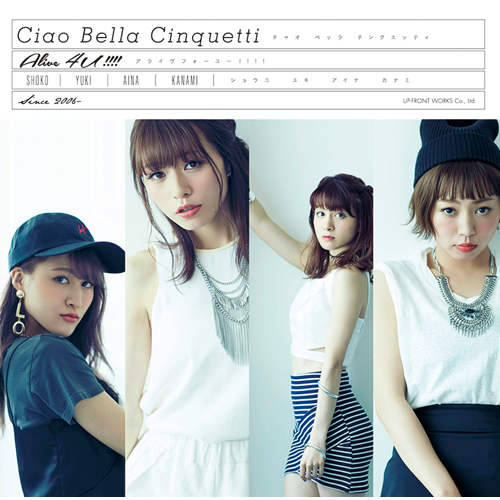 Ciao Bella Cinquetti (ex- THE Possible) will release its new album Alive 4 U!!!! on August 3.
This is the 4th original album of the idol group since its debut and its first under the name of Ciao Bella Cinquetti.
It is also the first album the group reduced to 4 members since Akiyama Yurika's graduation in August 2015.