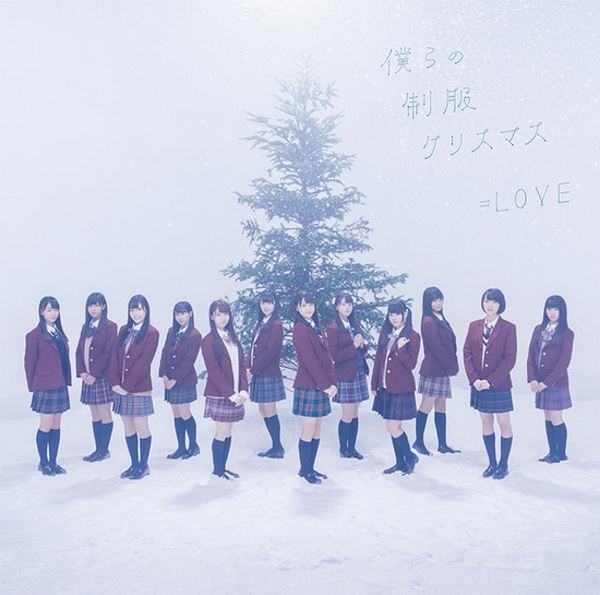 The new single Bokura no Seifuku Christmas (僕らの制服クリスマス) of =LOVE was released on December 6th.
This is the 2nd singles of idol group = LOVE (pronounced Equal Love), composed of members (practicing seiyuu) from Yoyogi Animation Gakuen school and produced by Yorni and Sashihara Rino (HKT48 and STU48)
=LOVE celebrate Christmas by wearing their school uniforms (seifuku).
Check out the music video below.