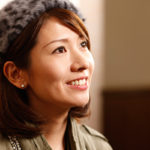 Ishii Rika (石井リカ) birthday is today and may all of her birthday wishes come true.
Ishii Rika debuted her career in October 2000 under the name of Peachy.
She joined Hello! Project as a solo singer in 2001. She was a member the temporary shuffle unit Odoru11 in 2002. She graduated from Hello! Project in 2003.