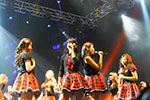 JKT48 2nd Anniversary Live in Concert was held at the Jakarta Convention Center on December 21, 2013. The event organized by Java Festival Production was a great success.
The first show started at 14:00, and the second show at 19:00. Some surprise announcements have been delivered during the concert.
In the first live performance, JKT48 introduced their new song Shoujotachi Yo (少女たちよ). At the end of the concert, it was revealed that JKT48 Team J will get a new stage titled Dareka no Tame ni (誰かのために).
Devi Kinal Putri, the captain of Team J, said that she was surprised by this announcement. Kinal revealed : « Actually we just know this. Our 1st Stage Renai Kinshi Jourei (恋愛禁止条例) will end on December 28, but we don't know what will be the setlist of our 2nd Stage Dareka no Tame ni (誰かのために). JKT48 is full of surprise.»
The Japanese comedy duo Cow Cow attended this event as special guests. The members, Yoshi Yamada (山田與志), the tsukkomi of the group, and Kenji Tada (多田健二), the boke, are both from Osaka Prefecture. Cow Cow was in Jakarta to participate in Indonesia Japan Expo 2013.
During the second live performance, JKT48 introduced another new song New Ship. Moreover, the idol group announced that Melody Nurramdhani Laksani becomes the captain of JKT48.
Photos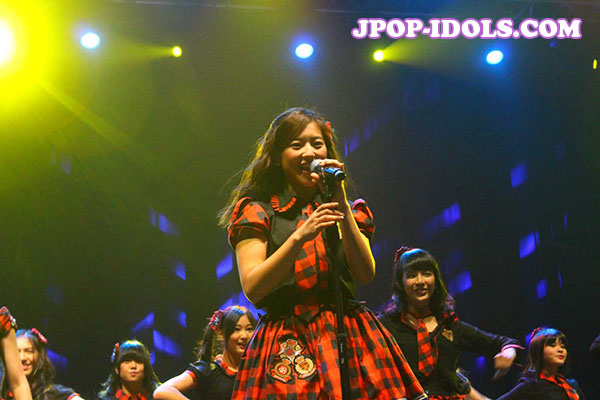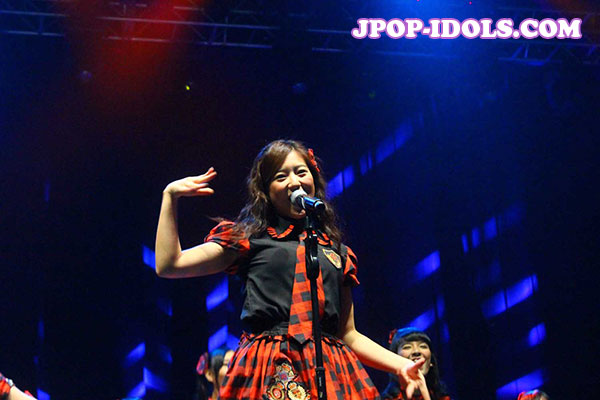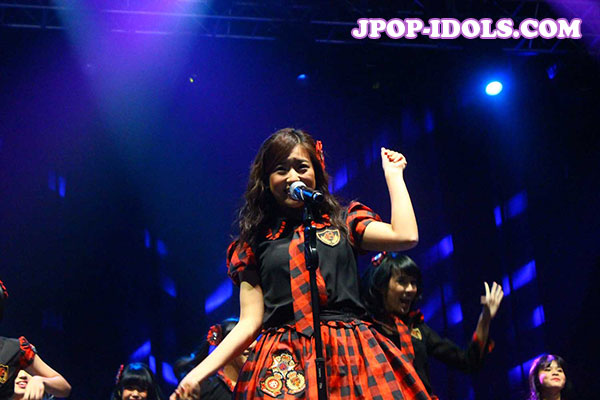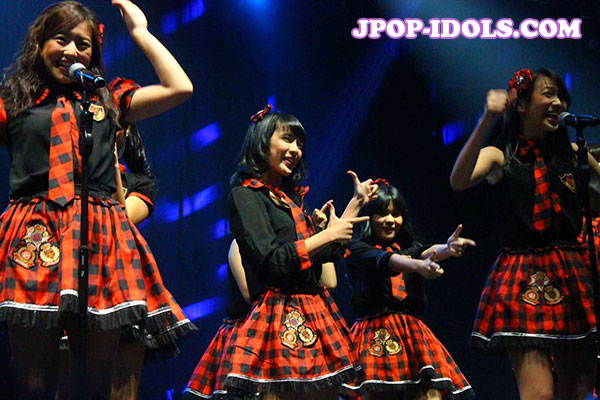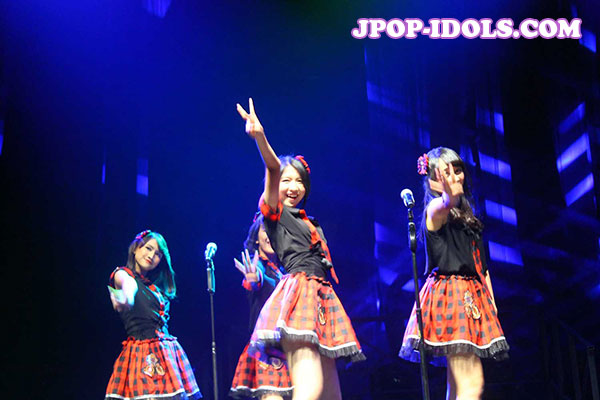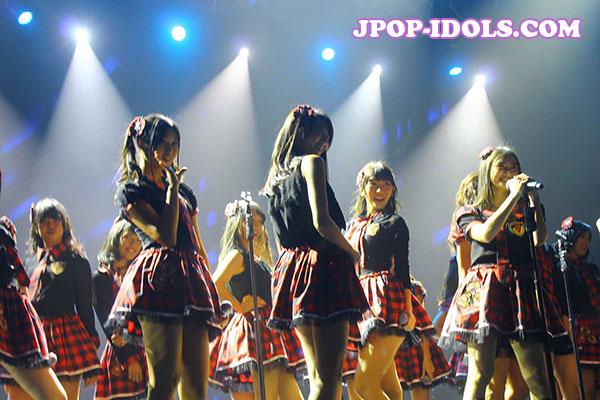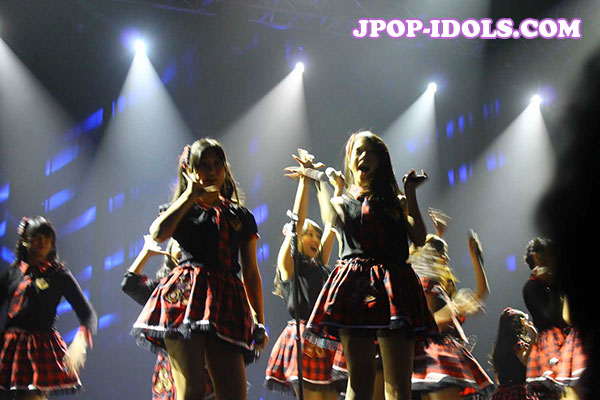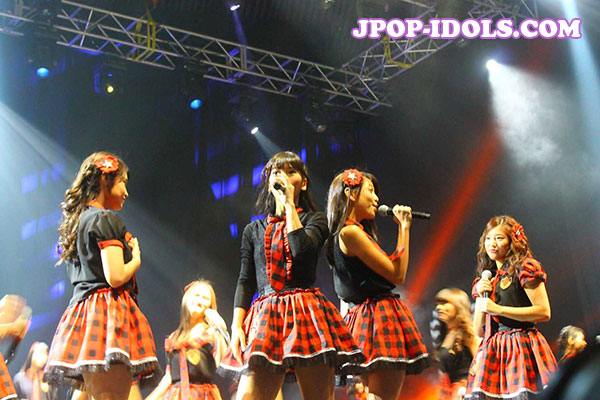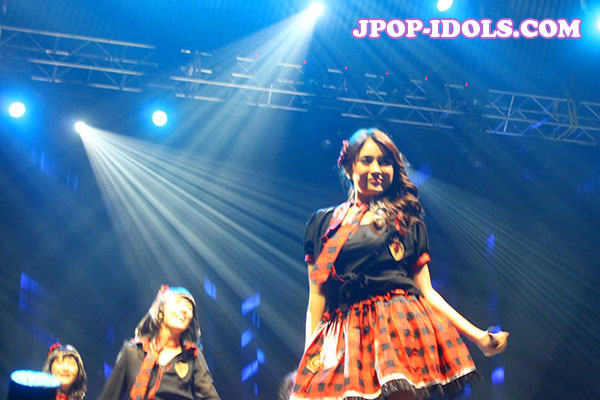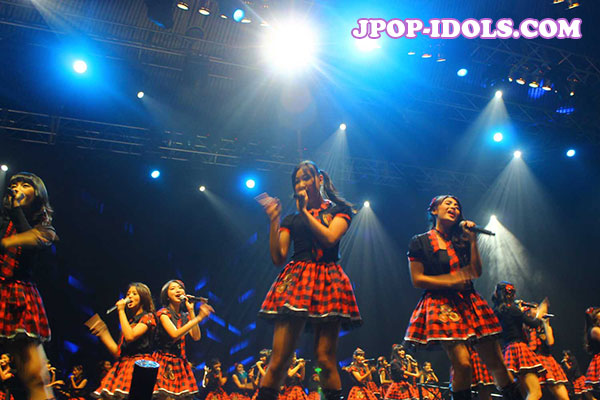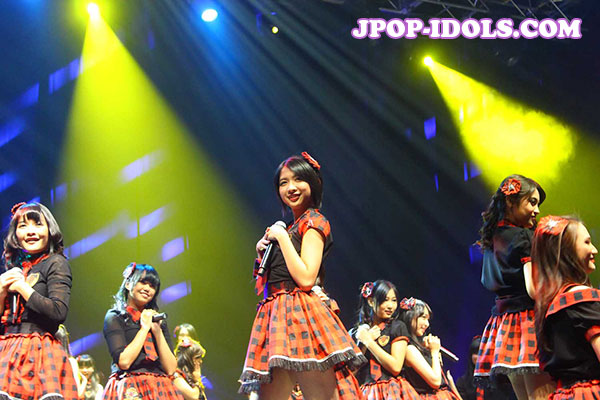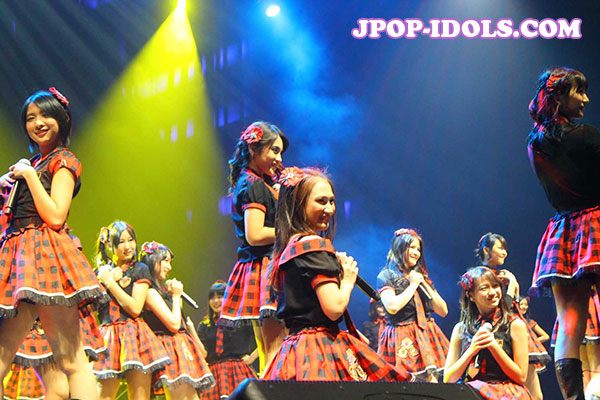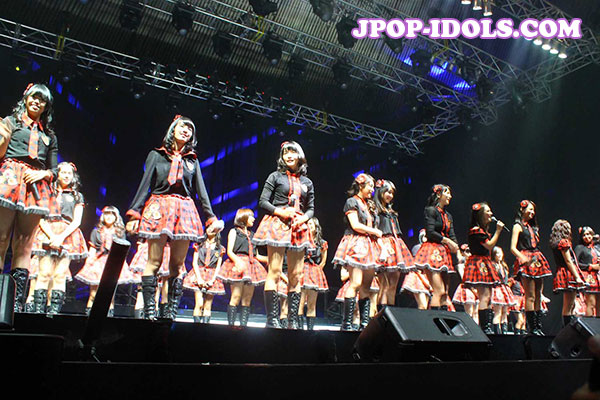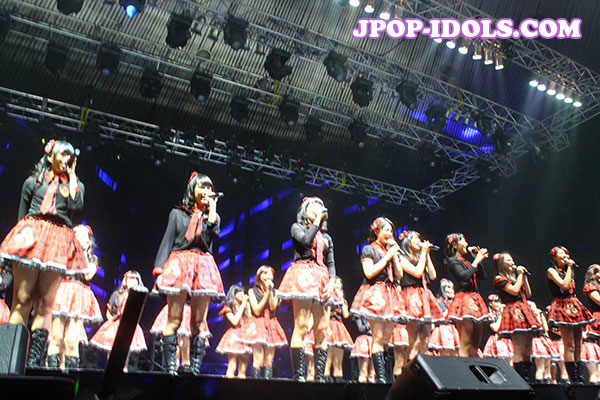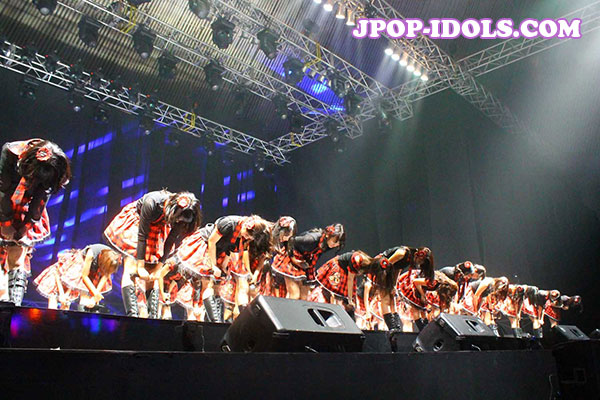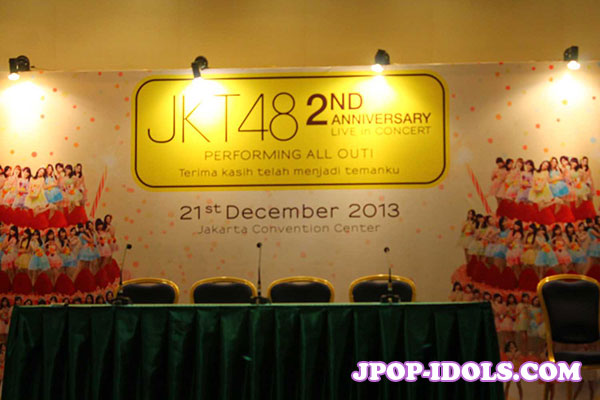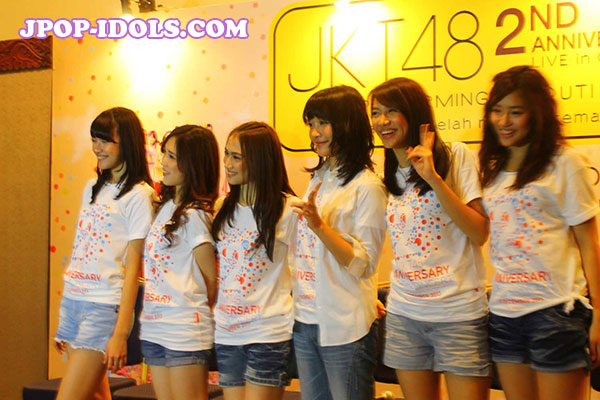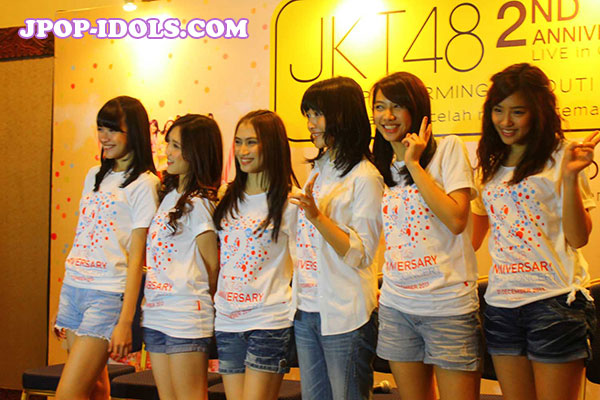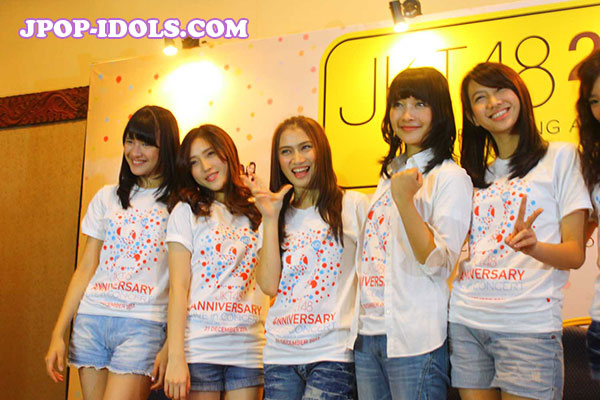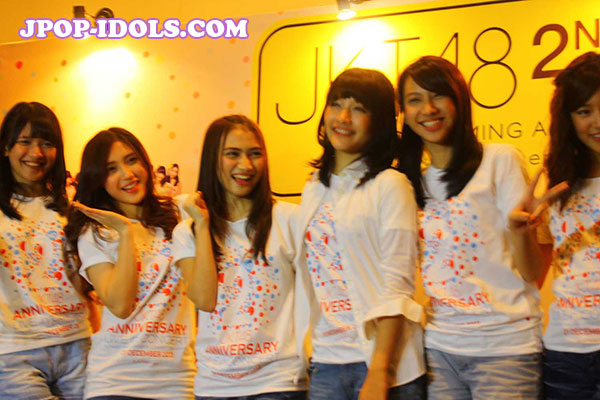 Setlist Show 1
Overture
Heavy Rotation
Kimi no Koto ga Suki Dakara
MC1
Shonichi
Futari Nori no Jitensha
Two Years Later
Inochi no Tsukaimichi
Temodemo no Namida
Tenshi no Shippo
Kagami no Naka no Joan D'Arc
JK Nemurihime
109
Dreamin' Girls
Viva Hurricane!
Ponytail to Shushu
Oogoe Diamond
MC2
Renai Kinshi Jourei
Heart Gata Virus
Takeuchi Senpai
Sonna Konna Wake de
Kimi ni Au Tabi Koi wo Suru
Switch
Namida no Shinkokyuu
MC3
Yuuhi wo Miteiruka?
Itoshisha no Defense
Boku to Juliet to Jet Coaster
MC4
Suifu Arashi ni Yume wo Miru
Sakura no Shiori
– Encore –
JKT Sanjou!
First Rabbit
MC5
Namida Surprise
Shiroi Shirt
Shoujotachi yo
Setlist Show 2
Overture
Aitakatta
Baby! Baby! Baby!
MC1
Pajama Drive
Junjou Shugi
Gokigen Naname na Mermaid
Kiss Shite Son Shichatta
Hissatsu Teleport
Wasshoi J
Gomen ne, Summer
Boku no Sakura Video playback first appearance Aki Takajo and Haruka Nakagawa in the theater JKT48
Nagai Hikari
Squall no Aida ni
Kuroi Tenshi
Tsundere
Manatsu no Christmas Rose
MC2
Run Run Run
Deja Vu
River
Mirai no Kajitsu
Boku no Taiyou
Ano Koro no Sneakers Video playback formation of team KIII
Laydown
MC 3
Idol Nante Yobanaide
Himawari
Higurashi no Koi
1! 2! 3! 4! Yoroshiku
Baby! Baby! Baby! Passionate ver. / Passionate Prayer
MC 4
Bingo
JKT48
– Encore –
New Ship
Manatsu no Sounds Good
Kimi to Boku no Kankei
Hikoukigumo
Koisuru Fortune Cookies
Report by Andika Setiawan (@dikatanpe) from TODAYIDOL.com