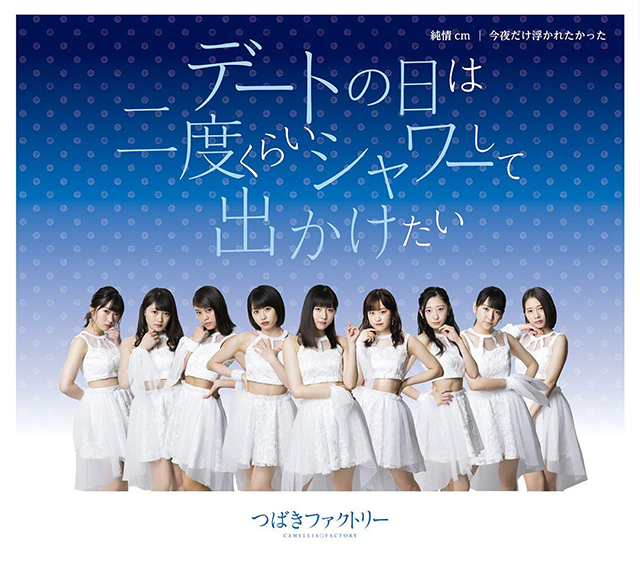 The new single Date no Hi wa Nido Kurai Shower Shite Dekaketai / Junjou cm / Kon'ya Dake Ukaretakatta (デートの日は二度くらいシャワーして出かけたい / 純情cm / 今夜だけ浮かれたかった) by Tsubaki Factory will be released on July 18.
This is the 4th major single by the idol group Tsubaki Factory.
Check out the music videos below.