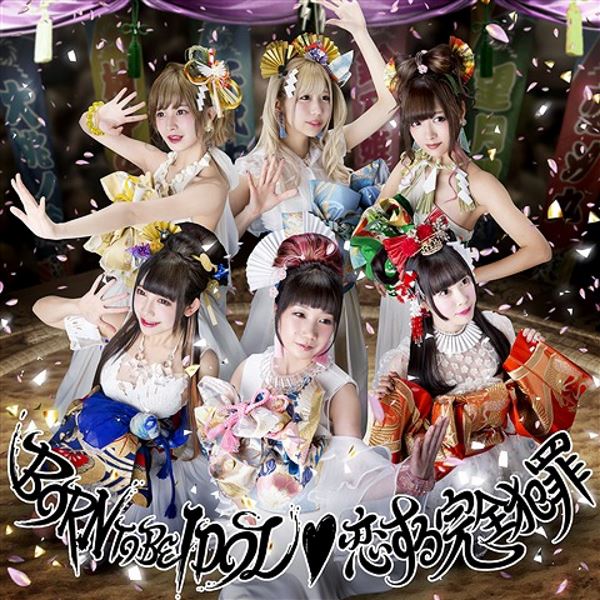 Band Ja Naimon! will release their new single Born To Be Idol / Koisuru Kanzen Hanzai (BORN TO BE IDOL / 恋する完全 犯罪) on May 9.
This is the 12th single of the idol group Band Ja Naimon! ; it has a double A-side.
This single was produced by Hisashi, member of GLAY.