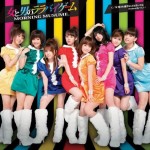 Onna to Otoko no Lullaby Game (女と男のララバイゲーム) is the 44th single released by Morning Musume on November 17th, 2010.
It was the last single featuring 6th generation member Kamei Erin and 8th generation members Junjun or Linlin before their graduation from Morning Musume and Hello! Project.
The length of the single is 13:59.
Tracklist
Onna to Otoko no Lullaby Game (女と男のララバイゲーム)
Onna to Otoko no Lullaby Game (instrumental)
Aisaresugiru Koto wa Nai no yo (愛され過ぎることはないのよ)
Featured Members
5th gen: Takahashi Ai, Niigaki Risa
6th gen: Kamei Eri, Michishige Sayumi, Tanaka Reina
8th gen: Mitsui Aika, Junjun, Linlin
Music Video (PV)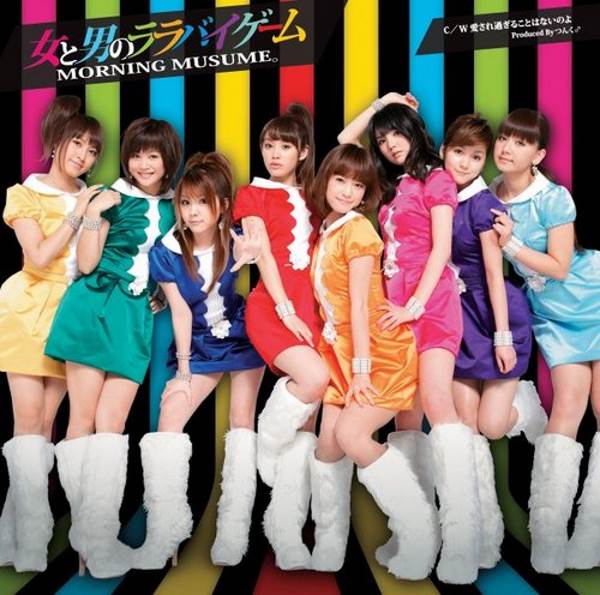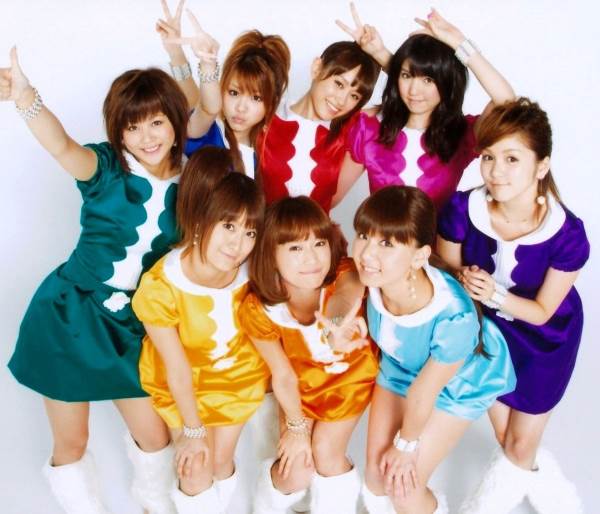 Comments
"Platinum is Morning Musume. Completion form."
"About 3 graduation songs"