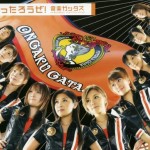 Yattarouze! (やったろうぜ!) is the 2nd single released by Ongaku Gatas on December 5th, 2007.
Ongakau Gatas is a japanese pop girl group and the single reached #21 on the Oricon Chart. In 3 weeks, 9,042 copies were sold.
It was the last single of Ongaku Gatas featuring Muto Miki and Mano Erina.
Also the length of the songs is 11:13.
Track list
Yattarouze! (やったろうぜ!)
Sakaero Habat ake GaSakaero Habatake Gatas Brilhantes H.P. (栄えろ羽ばたけ ガッタス ブリリャンチス H.P.)
Yattarouze (instrumental)
Music Video (PV)
Members
Yoshizawa Hitomi
Ishikawa Rika
Satoda Mai
Konno Asami
Korenaga Miki
Noto Arisa
Mano Erina
Sengoku Minami
Sawada Yuri
Muto Mika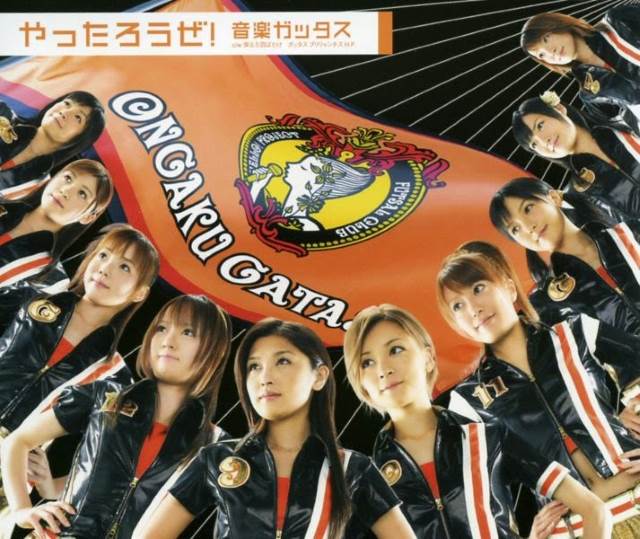 Comments
"Love this Song"
"Yossie is so cute!"
"For some reason I like this song ! YAY"