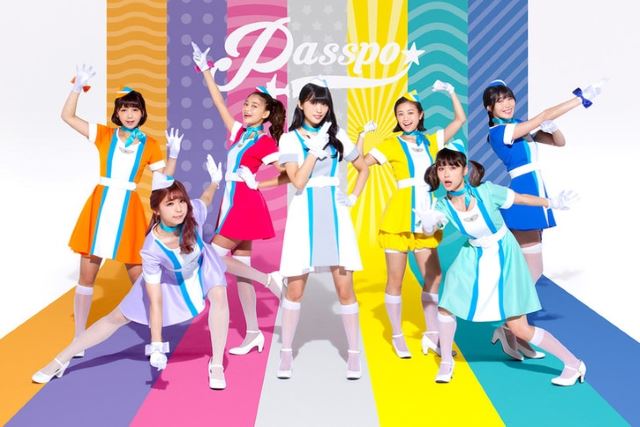 PASSPO☆ announced their disbandment.
The idol group hold a last live performance on September 22 at Nakano Sunplaza.
A statement on their official website explains that the members and the staff have been discussing about the future activities of PASSPO☆ since the end of last year. They reached the conclusion that they should follow their own path.