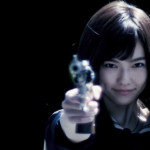 The next AKB48 drama has just been announced : Majisuka Gakuen 5 (マジすか学園5). It will be aired starting on August 24th, 2015.
This 5th season of the famous 48group drama will both be aired on TV (the first two episodes on NTV) and on online video provider "Hulu".
Main characters of the 4th season will be back in Majisuka Gakuen 5 like Shimazaki Haruka (島崎遥香) and Yokoyama Yui (横山由依) from AKB48, Kodama Haruka (兒玉遥) and Miyawaki Sakura (宮脇咲良) from HKT48, Matsui Jurina (松井珠理奈) from SKE48 and Yamamoto Sayaka (山本彩) and Watanabe Miyuki (渡辺美優紀) from NMB48.
The story of Majisuka Gakuen 5 will talk about Antonio (Yamamoto Sayaka) being kidnapped by gangsters and rescued by Salt (Shimazaki Haruka).
The theme songs Yankee Machine Gun (ヤンキーマシンガン) and Gunzou (群像) are featurd on AKB48's 41st single Halloween Night (ハロウィーン・ナイト).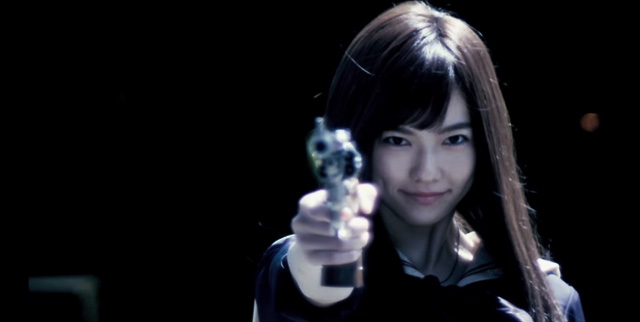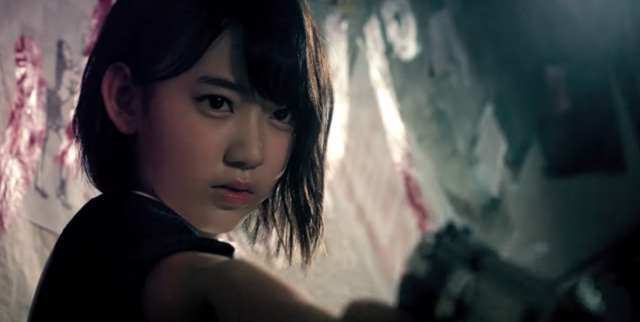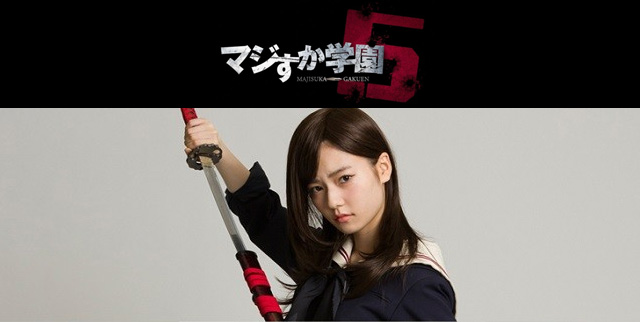 Source : AKB48 Daily