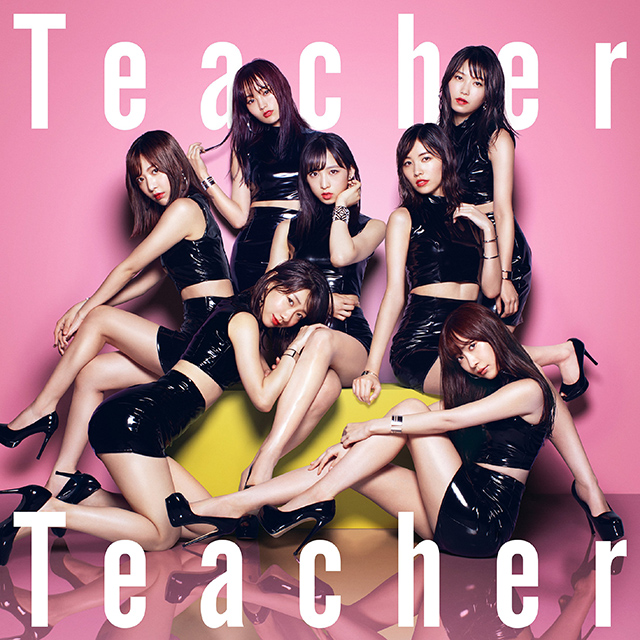 The 52nd single Teacher Teacher of AKB48 will be on sale on May 30.
The selected (senbatsu) members for this single are : Kato Rena, Mukaichi Mion, Yokoyama Yui, Kojima Mako, Komiyama Haruka, Kubo Satone, Takahashi Juri, Fukuoka Seina, Kashiwagi Yuki (AKB48 & NGT48), Murayama Yuiri, Yamauchi Mizuki, Okada Nana (AKB48 & STU48), Okabe Rin, Oguri Yui, Matsui Jurina (SKE48), Obata Yuna (SKE48), Suda Akari (SKE48), Yamamoto Ayaka (NMB48), Yamamoto Sayaka (NMB48), Shiroma Miru (NMB48), Yoshida Akari (NMB48), Sashihara Rino (HKT48), Yabuki Nako (HKT48), Miyawaki Sakura (HKT48), Matsuoka Hana (HKT48), Ogino Yuka (NGT48), Nakai Rika (NGT48) and Takino Yumiko (STU48).
The girl who holds the center position on this single is Oguri Yui (Team 8).