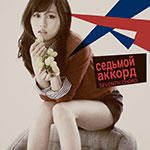 Maeda Atsuko's new solo single Seventh Chord (セブンスコード) will be released on March 5.
The theme is Russia. The CD artwork is inspired by the Russian avant-garde of the 1910s.
Seventh Chord is the theme song for the movie of the same name starring former AKB48 member Maeda Atsuko.
The MV has been released.
The video clip was directed by Kurosawa Kiyoshi who was the director of the movie too. He said that he was impressed by the talent of Maeda Atsuko as an actress. The filming was done in Vladivostok, Russia.
4 editions of the single are available. Each CD contains 3 songs and their instrumental versions. The coupling song is different for each one of them.
The Type A and the Theater editions include a DVD with the MV, the making-of and bonus footage.
Tracklist
Type A

CD

Seventh Chord (セブンスコード)
Contact Lens (コンタクトレンズ)
Hitorijime (独り占め)
Seventh Chord (セブンスコード) (Instrumental)
Contact Lens (コンタクトレンズ) (Instrumental)
Hitorijime (独り占め) (Instrumental)

DVD

Seventh Chord (セブンスコード) (Music Video)
Maeda Atsuko Toretate Yasai de Aozora Cooking (前田敦子 採れたて野菜で青空クッキング)
Type B

CD

Seventh Chord (セブンスコード)
Contact Lens (コンタクトレンズ)
Natsukashii Hajimete (懐かしい初めて)
Seventh Chord (セブンスコード) (Instrumental)
Contact Lens (コンタクトレンズ) (Instrumental)
Natsukashii Hajimete (懐かしい初めて) (Instrumental)
Type C

CD

Seventh Chord (セブンスコード)
Contact Lens (コンタクトレンズ)
Dandelion Itsu Saita? (ダンディライオン いつ咲いた?)
Seventh Chord (セブンスコード) (Instrumental)
Contact Lens (コンタクトレンズ) (Instrumental)
Dandelion Itsu Saita? (ダンディライオン いつ咲いた?) (Instrumental)
Theater Edition

CD

Seventh Chord (セブンスコード)
Contact Lens (コンタクトレンズ)
Zubrowka to Half Moon (ズブロッカとハーフムーン)
Seventh Chord (セブンスコード) (Instrumental)
Contact Lens (コンタクトレンズ) (Instrumental)
Zubrowka to Half Moon (ズブロッカとハーフムーン) (Instrumental)

DVD

Seventh Chord
Making of the Movie "Seventh Code"
Music Video (PV)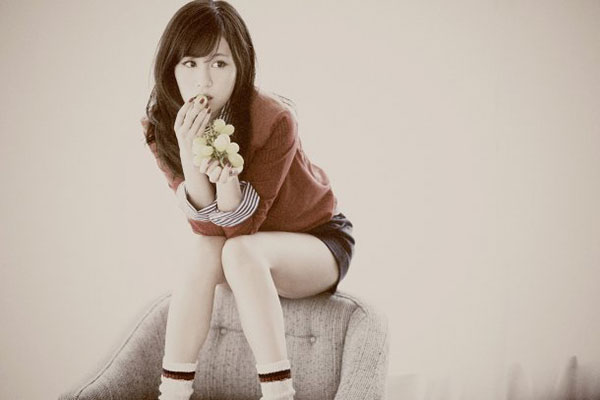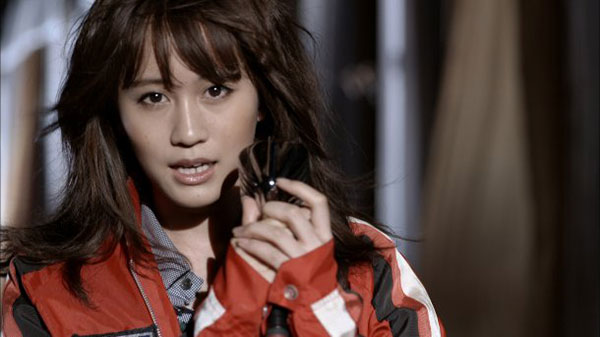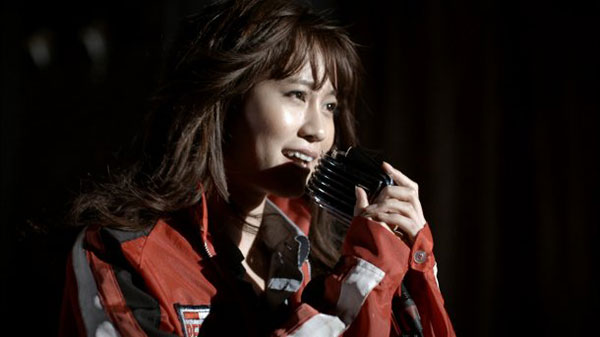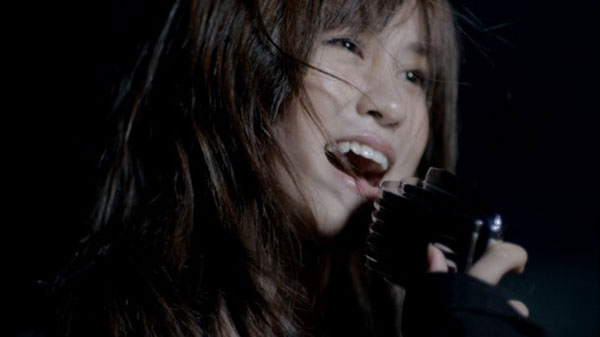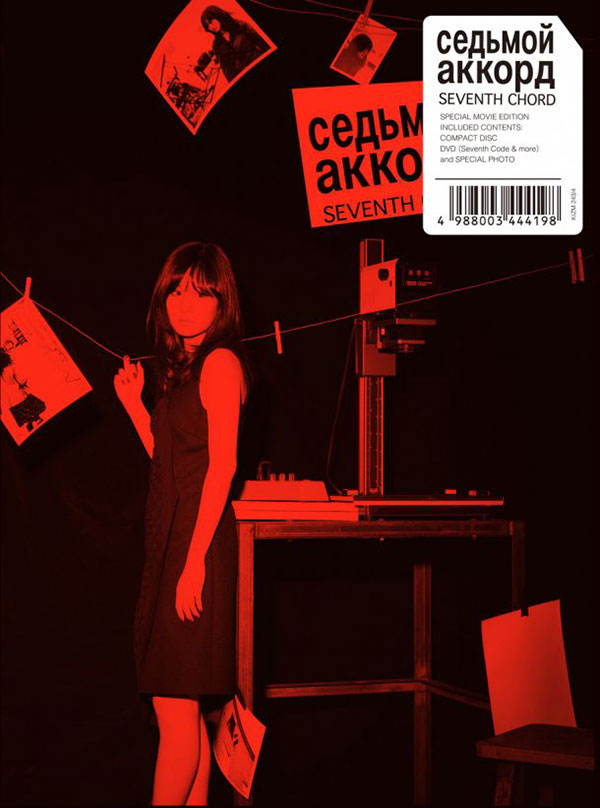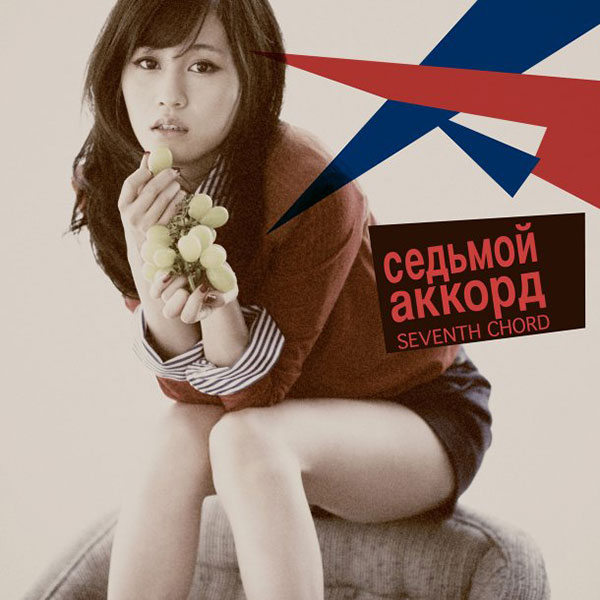 Trailer