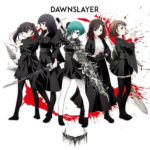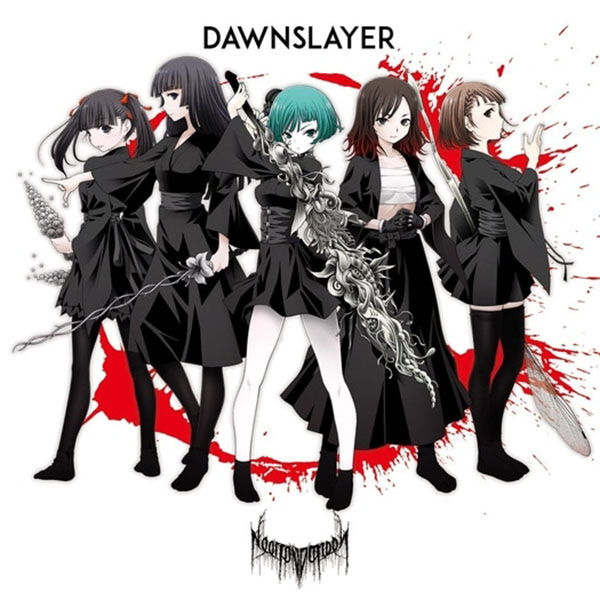 The new single of Necronomidol entitled Dawnslayer will be on sale on August 30.
This is the 5th single of the dark metal group Necronomidol.
Check out the MV below.
The single will be sold on editions : "Dawn" and "Slayer".
The tracklist is different (starting the 5th track) depending on the edition.
Tracklist
"Dawn" Edition CD

DAWNSLAYER
STARRY WISDOM
R'LYEH
celepha〓s
"Slayer" Edition CD

DAWNSLAYER
STARRY WISDOM
R'LYEH
ABHOTH
Music Video (MV)