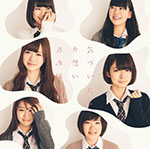 Nogizaka46's 8th single Kizuitara Kataomoi (気づいたら片想い) will be released on April 2.
The list of the 16 senbatsu members selected to participate in this single has been revealed. The center is Nishino Nanase.
The covers of Kizuitara Kataomoi have been unveiled. The theme is "smiling while crying".
The MV and bonus footage have been released.
Senbatsu members : Nishino Nanase, Hori Miona, Shiraishi Mai, Hashimoto Nanami, Ikoma Rina, Sakurai Reika, Wakatsuki Yumi, Ikuta Erika, Matsumura Sayuri, Fukagawa Mai, Kawamura Mahiro, Kitano Hinako, Higuchi Hina, Akimoto Manatsu, Wada Maaya, Takayama Kazumi
A special website has been opened : http://www.nogizaka46.com/8th_special/
The announcement was made on January 26 on the show Nogizaka tte, Doko? (乃木坂って、どこ?) broadcast on Tokyo TV.
The limited editions include a DVD with the music videos and bonus footage by famous directors.
Tracklist
Regular Edition

CD

Kizuitara Kataomoi (気づいたら片想い)
Romance no Start (ロマンスのスタート)
Danke Schön (ダンケシェーン)
Kizuitara Kataomoi (気づいたら片想い) (Instrumental)
Romance no Start (ロマンスのスタート) (Instrumental)
Danke Schön (ダンケシェーン) (Instrumental)
Type A

CD

Kizuitara Kataomoi (気づいたら片想い)
Romance no Start (ロマンスのスタート)
Toiki no Method (吐息のメソッド)
Kizuitara Kataomoi (気づいたら片想い) (Instrumental)
Romance no Start (ロマンスのスタート) (Instrumental)
Toiki no Method (吐息のメソッド) (Instrumental)

DVD

Kizuitara Kataomoi (気づいたら片想い) (Music Video)
Romance no Start (ロマンスのスタート) (Music Video)
Creator's Etude Ueda Makoto (上田誠 編)
Creator's Etude Gonpa Naruhiro (権八成裕 編)
Creator's Etude Miki Satoshi (三木聡 編)
Type B

CD

Kizuitara Kataomoi (気づいたら片想い)
Romance no Start (ロマンスのスタート)
Kodoku Kyoudai (孤独兄弟)
Kizuitara Kataomoi (気づいたら片想い) (Instrumental)
Romance no Start (ロマンスのスタート) (Instrumental)
Kodoku Kyoudai (孤独兄弟) (Instrumental)

DVD

Kizuitara Kataomoi (気づいたら片想い) (Music Video)
Kodoku Kyoudai (孤独兄弟) (Music Video)
Creator's Etude Kuramochi Yutaka (倉持裕 編)
Creator's Etude Hamaguchi Masaru (濱口優 編)
Creator's Etude Yanagisawa Sho (柳沢翔 編)
Type C

CD

Kizuitara Kataomoi (気づいたら片想い)
Romance no Start (ロマンスのスタート)
Umareta mama de (生まれたままで)
Kizuitara Kataomoi (気づいたら片想い) (Instrumental)
Romance no Start (ロマンスのスタート) (Instrumental)
Umareta mama de (生まれたままで) (Instrumental)

DVD

Kizuitara Kataomoi (気づいたら片想い) (Music Video)
Umareta mama de (生まれたままで) (Music Video)
Nogizaka no 4-Nin (乃木坂の4人)
Music Video (PV)
Covers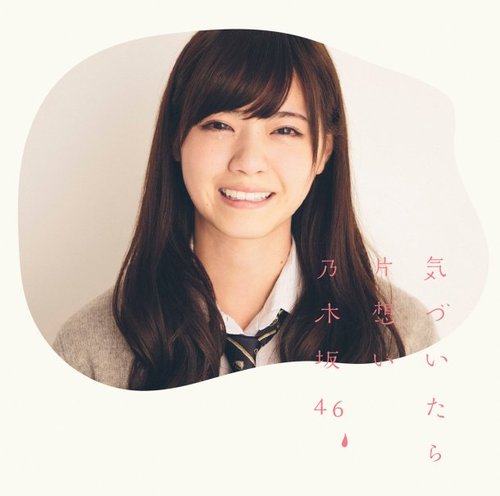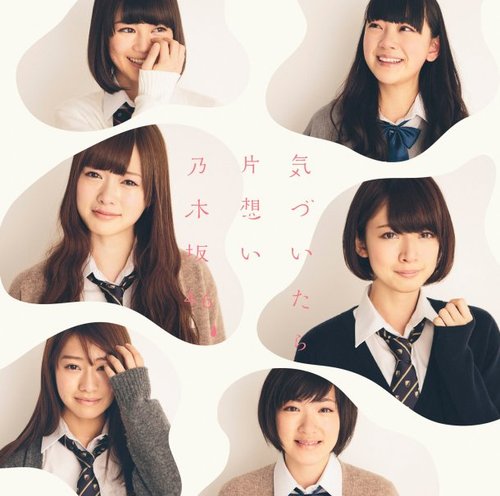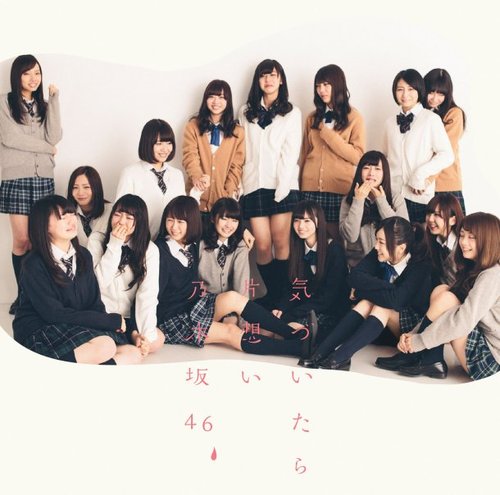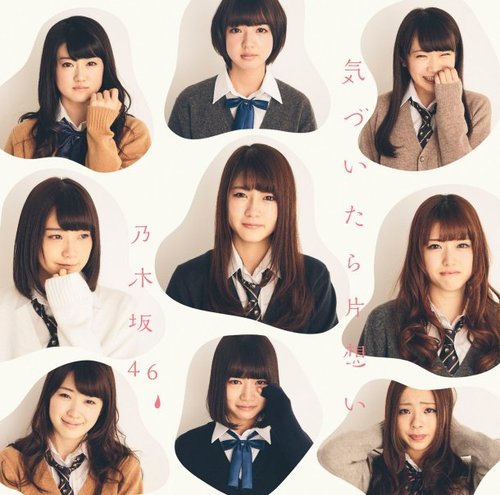 Senbatsu Members