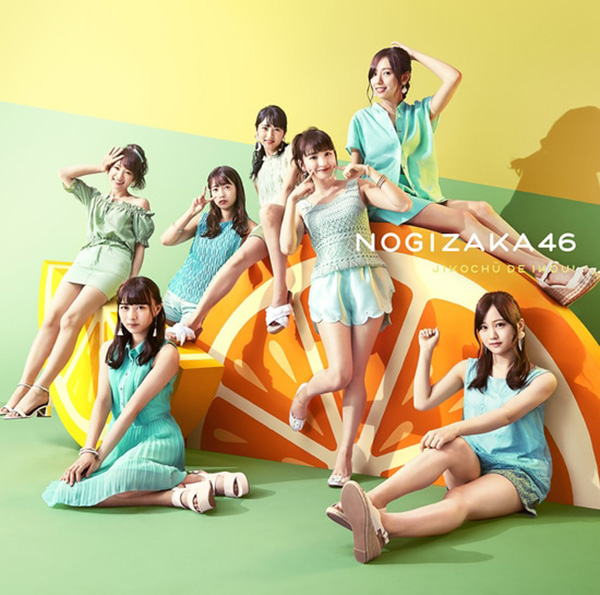 Nogizaka46 celebrate the summer with their new single Jikochu de Ikou! (ジコチューで行こう!).
It is the 21st single by the idol group, and it will be released on August 8th.
The selected Nogizaka46 members (senbatsu) of for the title track are: Akimoto Manatsu, Ikuta Erika, Inoue Sayuri, Eto Misa, Saito Asuka, Saito Yuuri, Sakurai Reika, Shiraishi Mai, Takayama Kazumi, Nishino Nanase, Hoshino Minami, Matsumura Sayuri, Wakatsuki Yumi, Shinuchi Mai, Suzuki Ayane, Hori Miona, Iwamoto Renka, Umezawa Minami, Ozono Momoko, Yamashita Mizuki and Yoda Yuuki.
The member holding the center position is Saito Asuka.