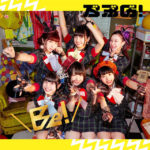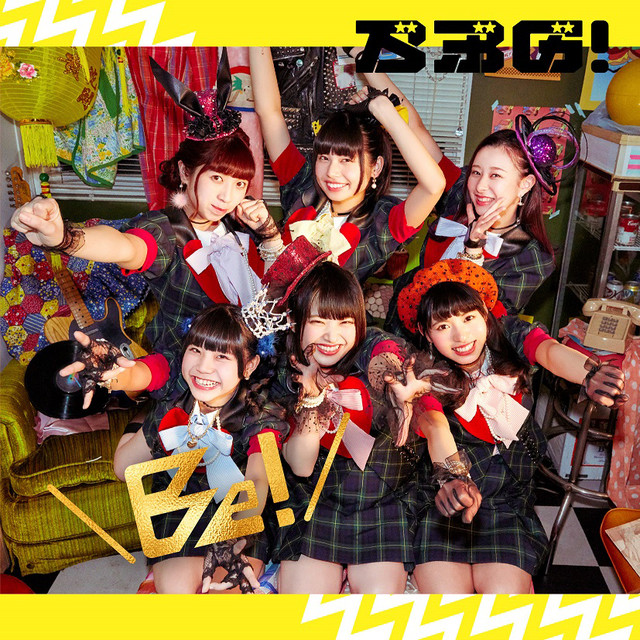 Beboga!'s new single Be! will be released on April 11th.
This is the major label debut single of Beboba! (Niji no Conquistador's yellow team).
In the MV, the members of the idol group sing and dance in an American atmosphere. It was filmed in a studio in Tokyo and directed by Shinoda Toshikata.