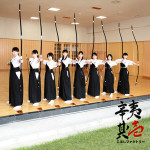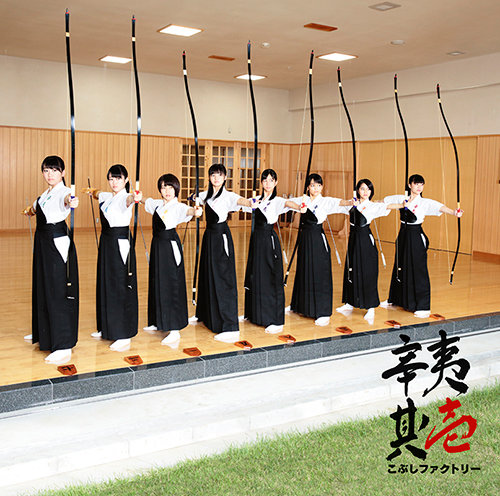 Kobushi Factory will release its 1st studio album Kobushi Sono Ichi (辛夷其ノ壱) on November 30.
The track listing and the photos of the members of the idol group were unveiled.
This album will contain, in the original CD, 17 tracks in total including new songs and those released as singles, since the group's debut, such as : Nen ni wa Nen / Survivor (indie single), Dosukoi! Kenkyo ni Daitan / Ramen Daisuki Koizumi-san no Uta / (…), Sakura Night Fever / Chotto Guchoku ni! Chototsu Moushin / Osu! Kobushi Tamashii and Samba! Kobushi Janeiro / Bacchikoi Seishun! / Ora wa Ninkimono.