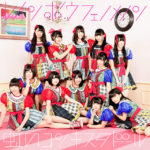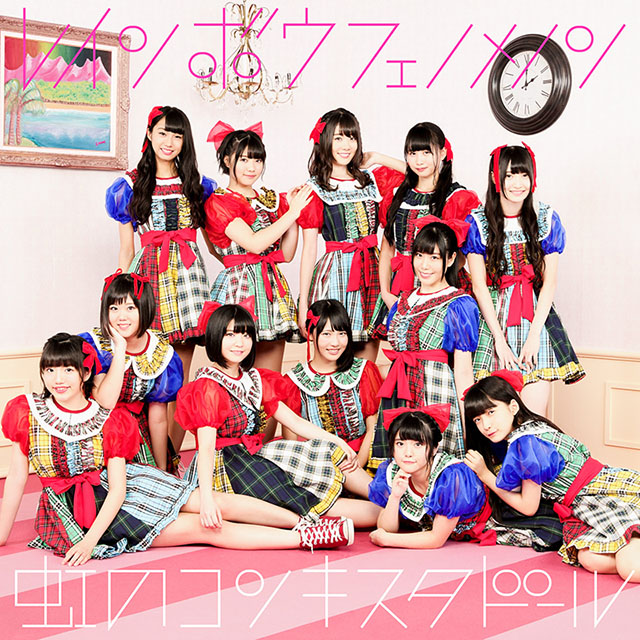 Niji no Conquistador released their new album Rainbow Phenomenon on January 10.
This is the 3rd abum of Nji no Conquistador, also known as NijiCon.
The album will have a total of 12 songs. You can find the last major singles of the band: † No Life Baby of the End † and Kimi wa Mujakina Natsu no Jou / Jump / Natsu no Yoru wa Mijika Sugiru Kedo….