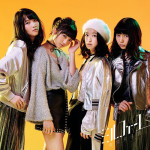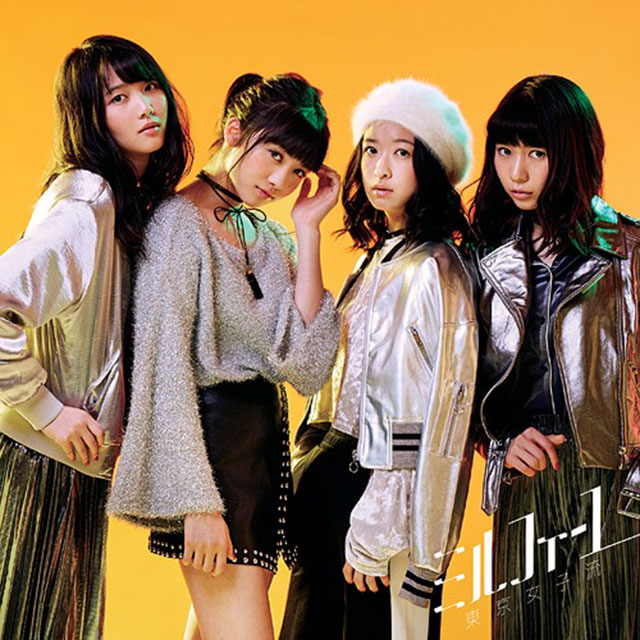 Tokyo Girls' Style will release their 21st single Mille-feuille (ミルフィーユ) on November 30.
The Cool and the Cute versions of the MV have been unveiled.
The single will be sold in three versions: one regular (CD), one limited (CD + DVD) and another limited edition (CD+photobook).
The tracklist is different depending on the edition. The regular version includes a bonus track.
The photobook has 36 pages and is A4 sized.
Tokyo Girls' Style will be closing out 2016 with performances in Tokyo and Osaka on December 23 and 30.
Tracklist
Regular edition CD

Mille-feuille (ミルフィーユ)
Partition Love -MODEWARP Mix-
Mille-feuille -Royal Mirrorball Mix-
Mille-feuille (Instrumental)
Partition Love -MODEWARP Mix- (Instrumental)
Limited editions CD

Mille-feuille (ミルフィーユ)
Partition Love -MODEWARP Mix-
Mille-feuille (Instrumental)
Partition Love -MODEWARP Mix- (Instrumental)
DVD

Mille-feuille (Music Video)
Music Video (PV)